Fall Protection
Fall Protection Information
ACCESS A HIGHER STANDARD.TM
Industry Pros dedicated to jobsite safety through superior products and training.
Safety is in Our DNA
Safety is core to Werner culture and history
A legacy of leadership in access at height
150 years of combined fall protection expertise
Dedicated Partner for Life
Unmatched national training team
Customer-focused throughout the lifecycle
Industry pros committed to a higher standard
Innovation Comes Standard
In-house design, testing, and manufacturing
Designed to perform when it matters most
Leaders in post-fall safety
The Werner Product Promise
Inspectability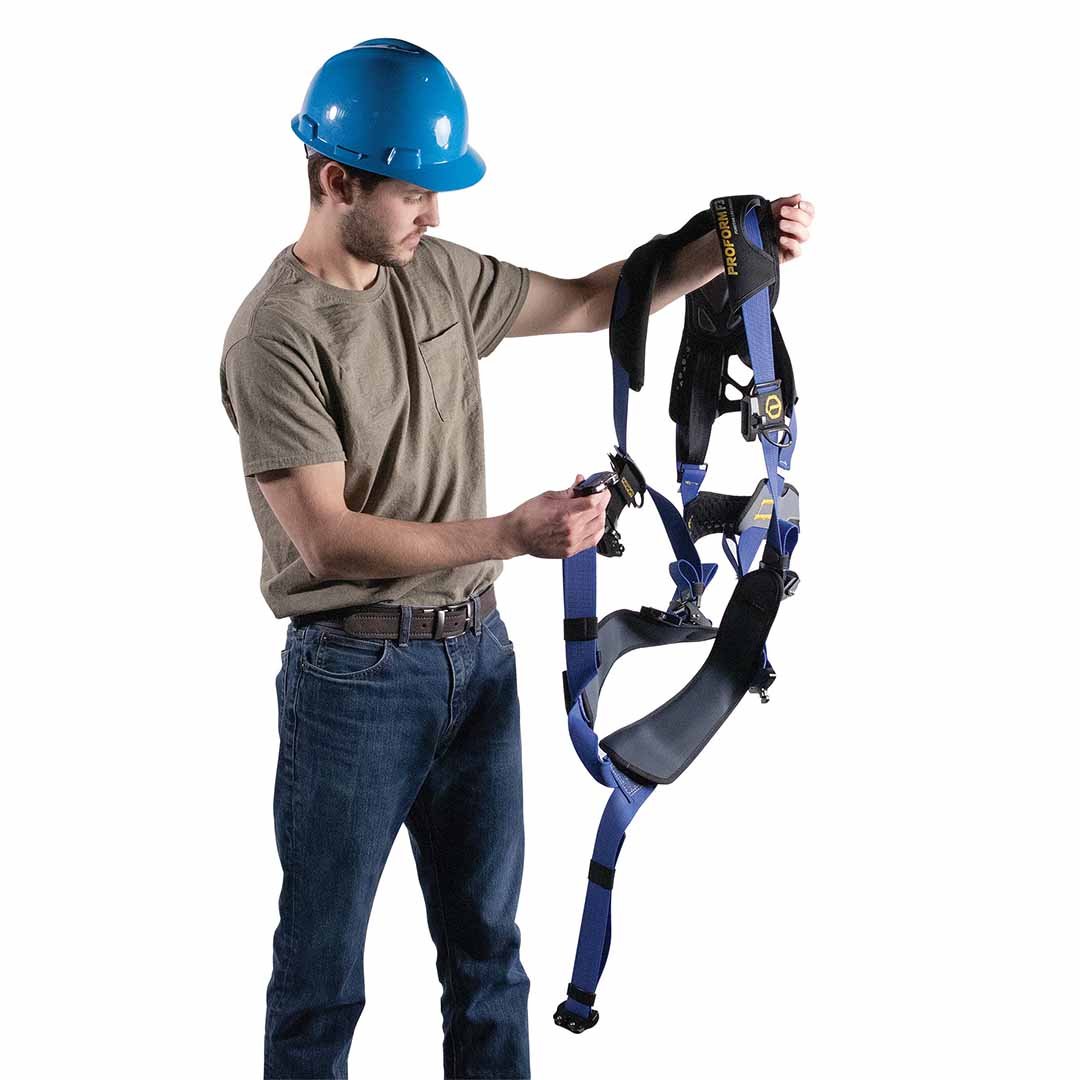 Must offer inspectability to indicate wear or damage prior to use.
Adjustability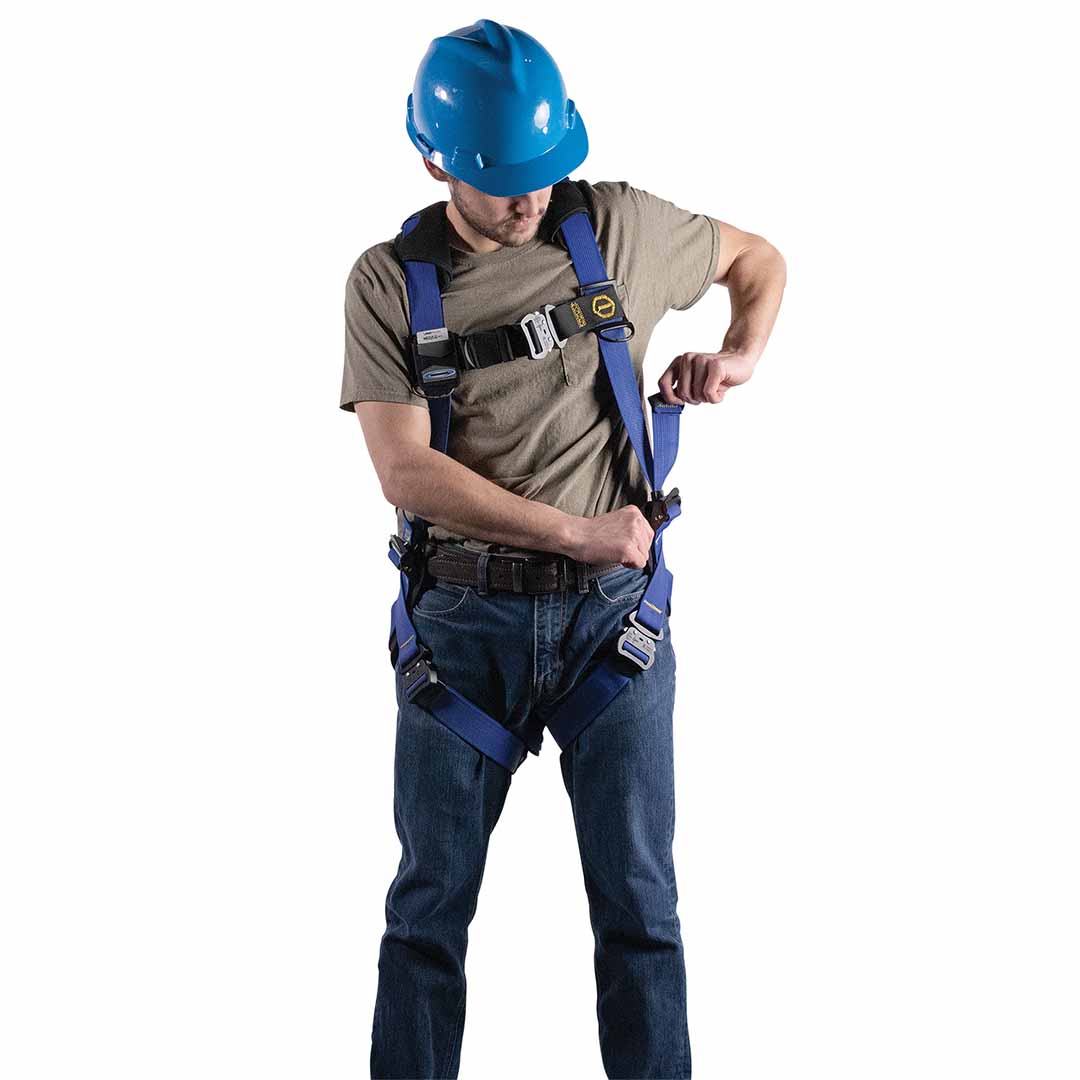 Must be adjustable to accommodate most body frames to ensure comfort and productivity with or without tools.
Performance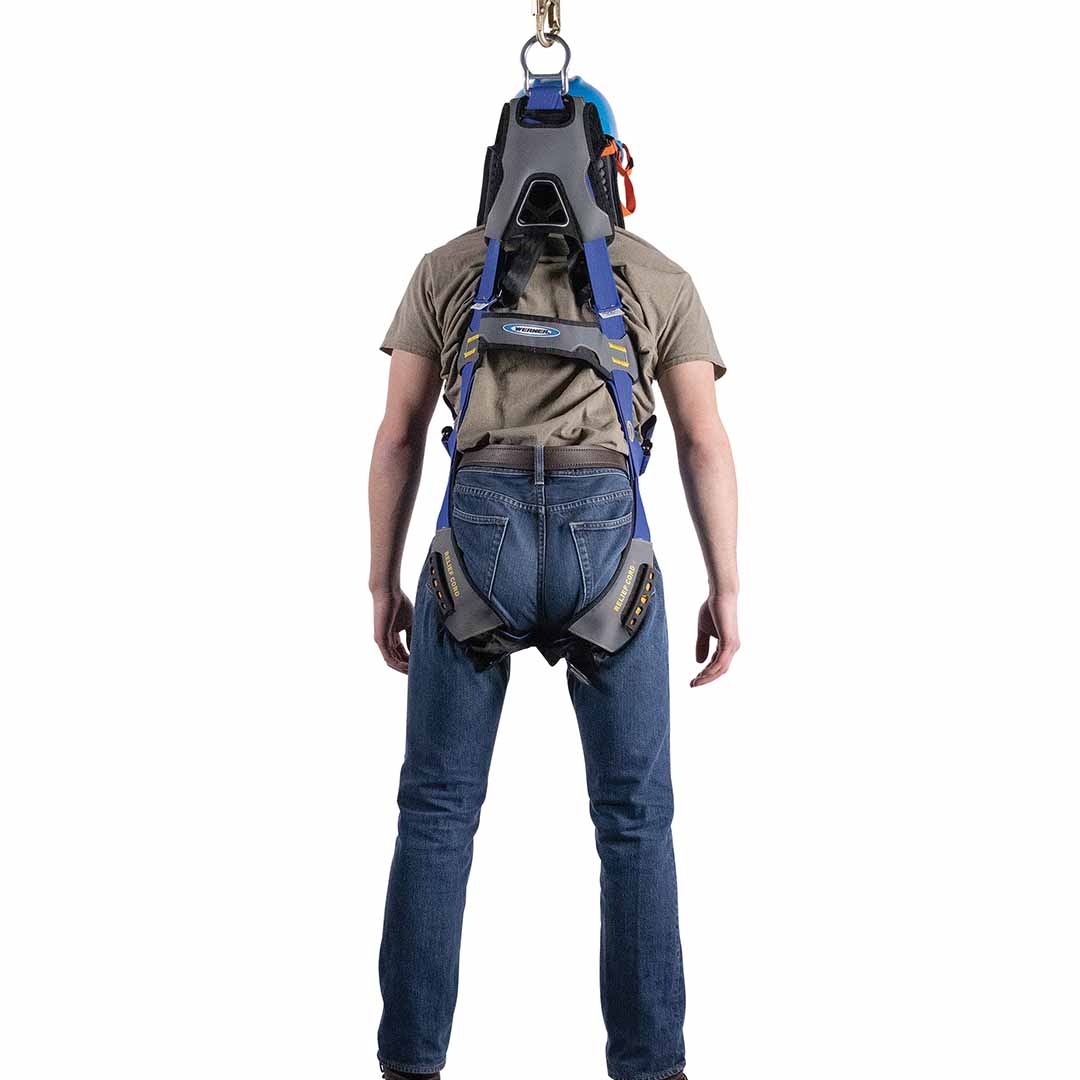 Must perform safely in the event of a fall.
Manipulation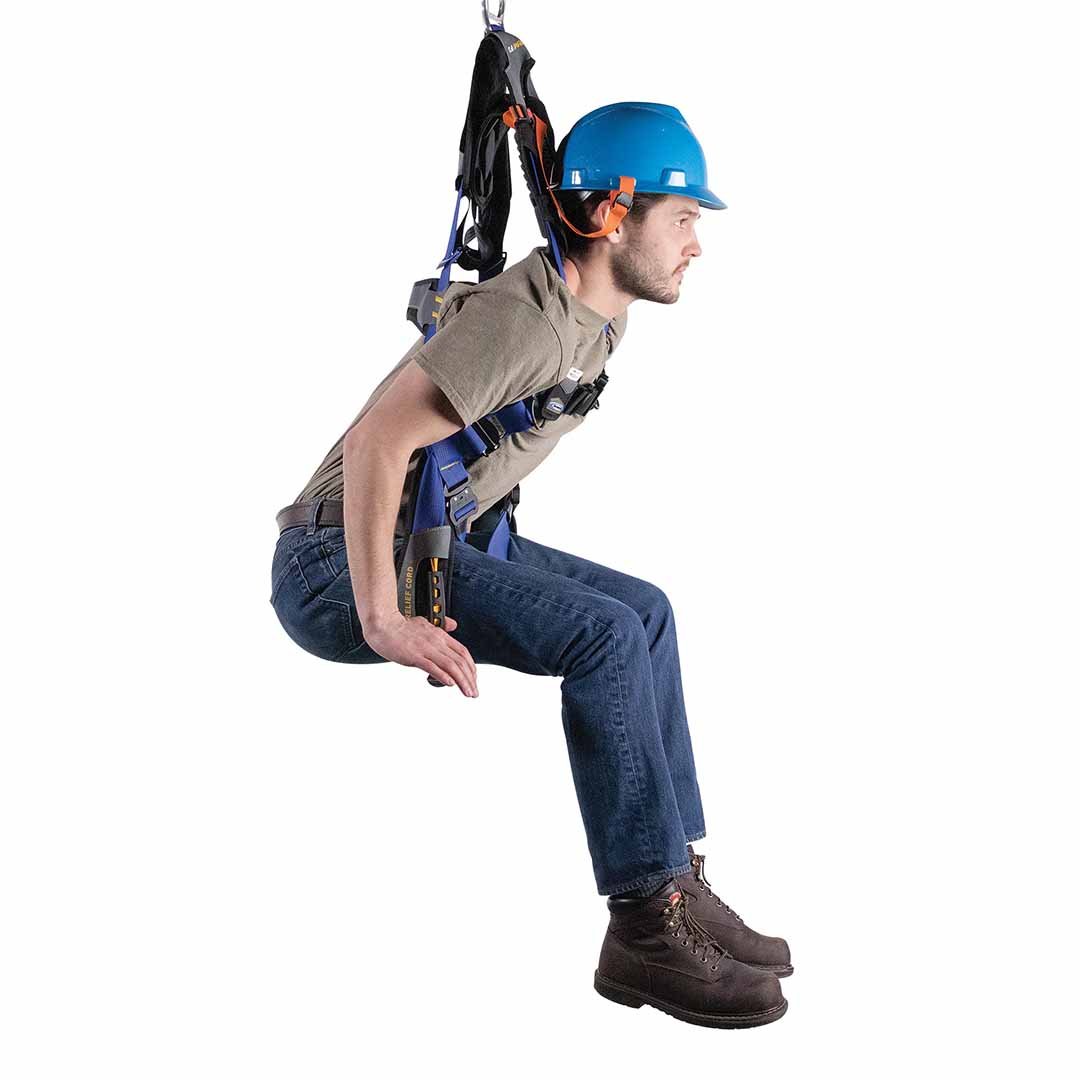 Must be able to be manipulated in a post-fall condition to eliminate pain, pressure points and improve ability to assist in a rescue.
Fall Protection Resources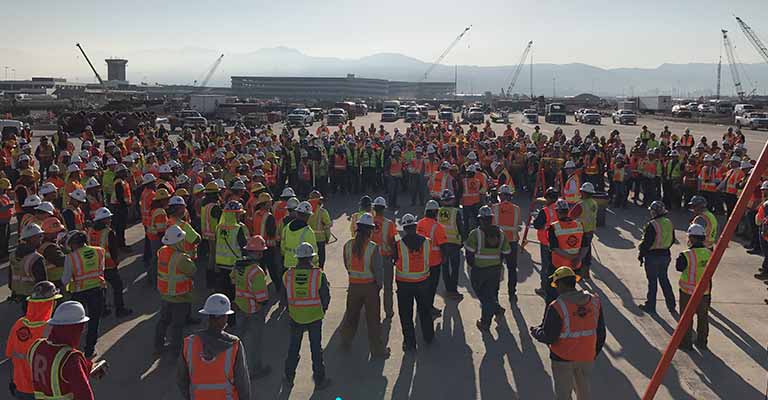 Training
There are many features, end options, styles and attributes to choose from. We can help you navigate all of the details here.
Learn More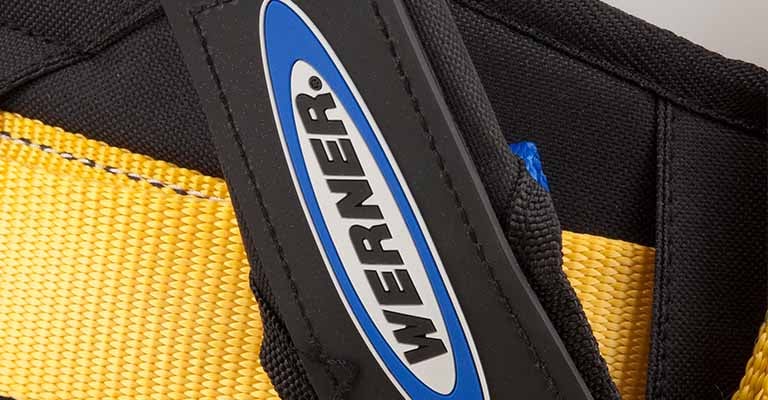 The Werner Selection Guide
Werner wants to ensure you select the correct components for a complete fall protection system that meets your needs.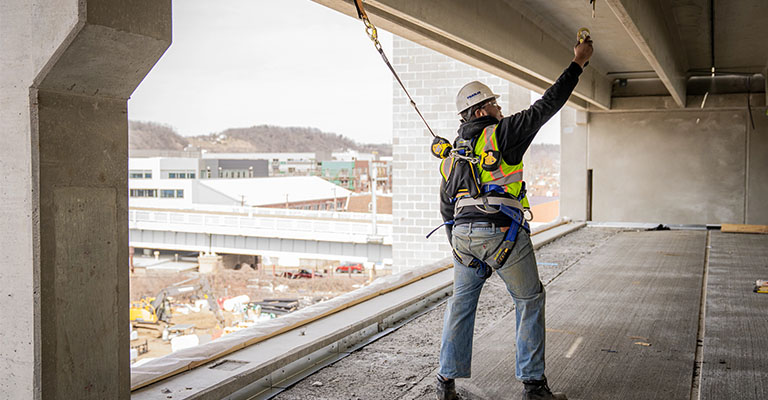 Fall Protection FAQs
We have compiled answers to your most common Fall Protection questions to ensure proper selection and safety.
Learn More
The Werner Fall Protection Lineup