News & Events
Sponsorships
These are a few of Werner Ladder's Corporate Sponsorships: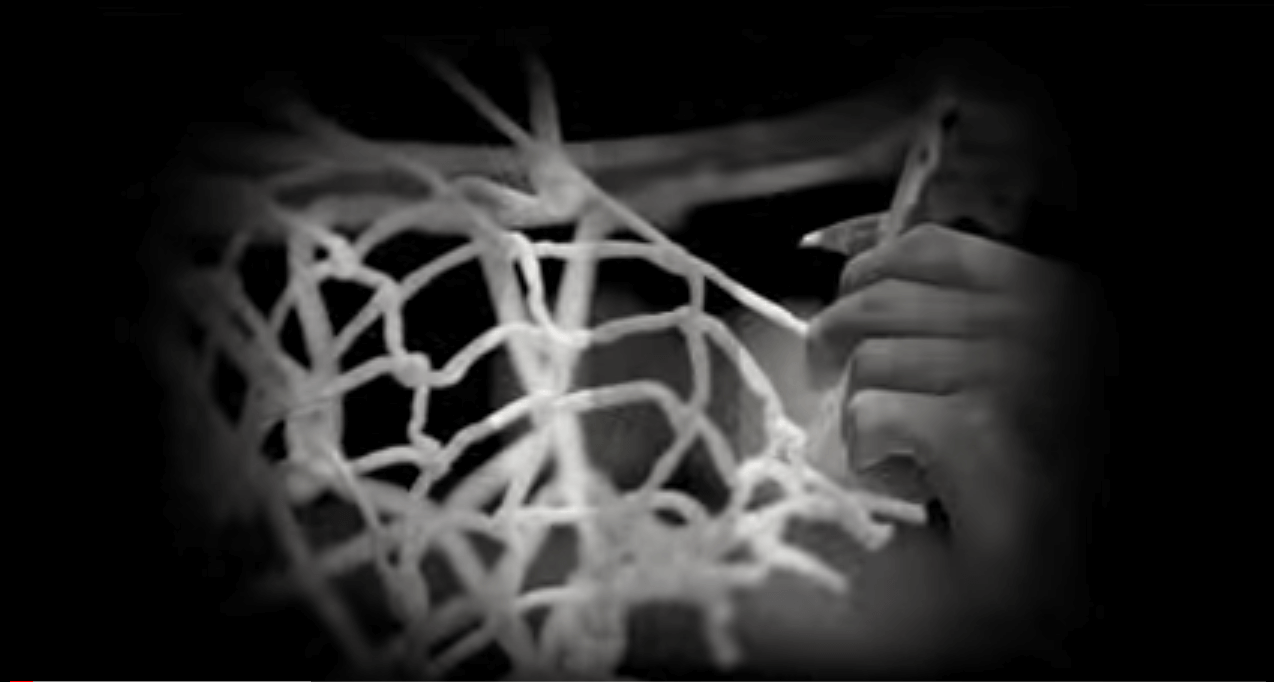 NCAA® MARCH MADNESS®
The Werner ladders that are used by the winning teams in the post game net-cutting ceremonies for Divisions I, II and III men's and women's basketball championships, are made exclusively for the NCAA. Watch how this tradition began.
Watch Now
National Ladder Safety Month
National Ladder Safety Month is the only movement dedicated exclusively to the promotion of ladder safety, at home and at work. National Ladder Safety Month brings awareness to the importance of the safe use of ladders through resources and training.
Check It Out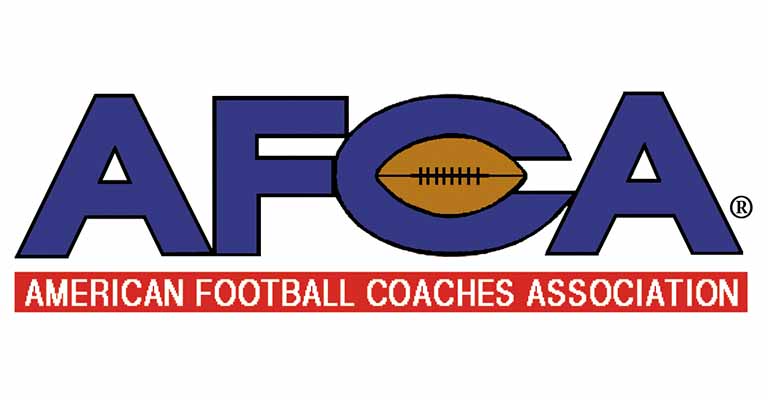 American Football Coaches Association
The AFCA has been honoring its members for outstanding coaching performance since 1935, when Lynn "Pappy" Waldorf of Northwestern University was named the first AFCA Coach of the Year. Beginning in 2019, Werner is the title sponsor of the Werner Ladder AFCA FBS National and Regional Coach of the Year Awards.
Check it Out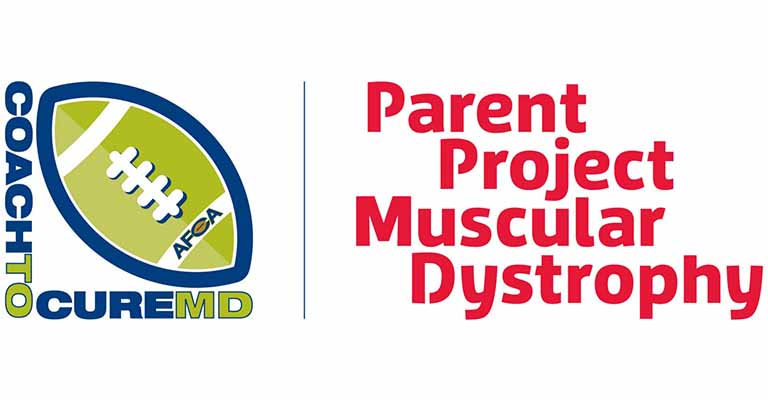 Coach To Cure MD
Coach To Cure MD, presented by Werner Ladder, is a partnership between the American Football Coaches Association (AFCA), a professional organization for over 10,000 college football coaches and staff, and Parent Project Muscular Dystrophy (PPMD), the largest national charity devoted exclusively to Duchenne muscular dystrophy (Duchenne). Step up with Werner!
Check it Out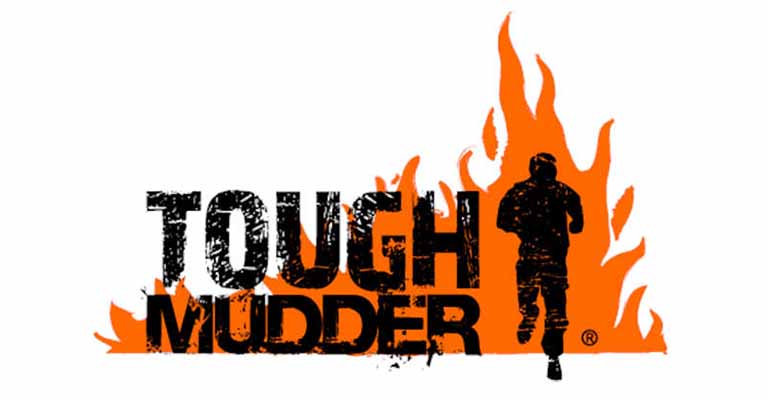 Tough Mudder
Tough Mudder is a place for you to push your physical and mental limits without the pressure of competition. A community built on teamwork and overcoming obstacles, where stepping outside your comfort zone is the reward.
Check It Out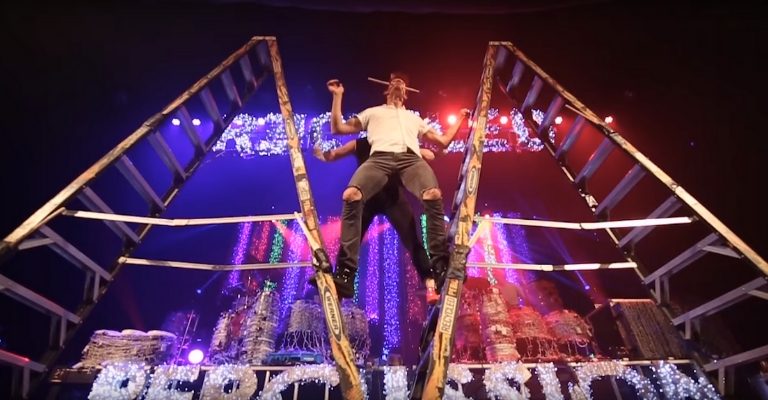 Recycled Percussion
As one of Las Vegas' premier acts, Werner Ladder is proud to be included in every one of Recycled Percussion's innovative performances. In addition to playing thousands of shows in over 15 countries, the group has also been featured on the cover of "USA Today" and voted National Act of the Year a record-breaking six times.
Watch Now