INSTALLS IN SECONDS. LASTS A LIFETIME.
Rapid Install & Removal
Built Rigid to Last
Reusable for the Long Haul
ANCHORAGE
CONNECTORS
VIEW OUR EXPANDED LINEUP BELOW!
ANCHORAGE CONNECTORS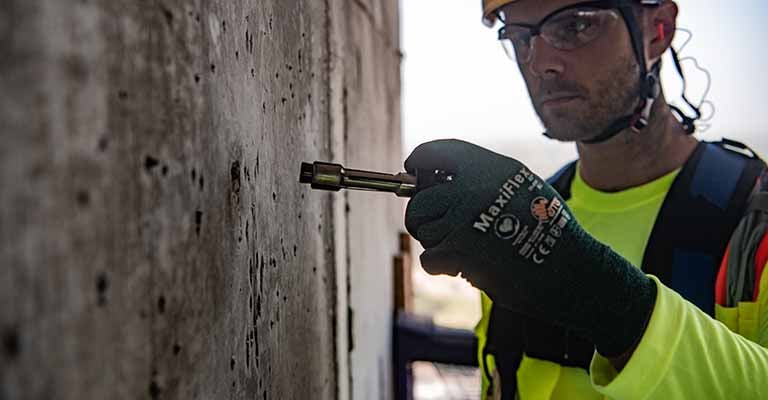 RAPID
Simple, safe, and secure one-handed operation for easy installation and removal.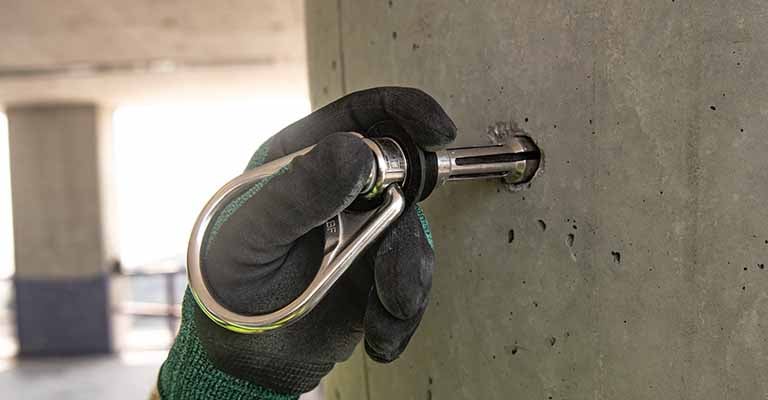 RIGID
Rigid stainless steel tri-wedge design and diamond hard coating.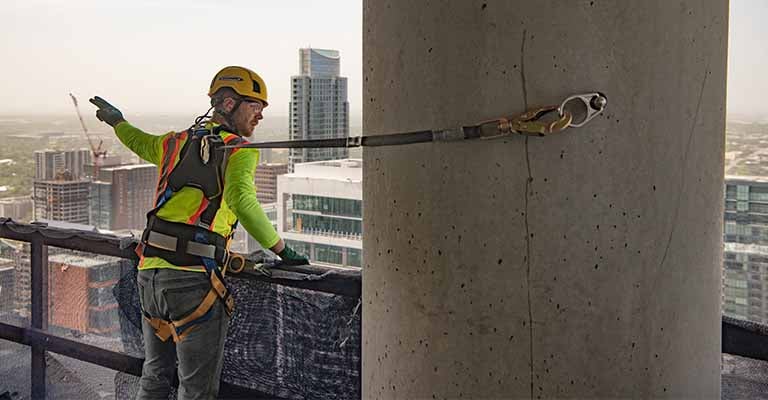 REUSABLE
Cycle tested up to 5,000 uses.
Additional Anchorage Styles