Equip Yourself With
More Than Equipment.
EDUCATION CAN SAVE YOUR LIFE
Never underestimate what it takes to work way up there. For you, and everyone else who earns a living working at height, it can feel like any other day on a ladder, in bucket or on a beam. But let's face it, your job demands an elevated level of focus, patience and confidence. Being equipped means more than just having the right equipment. It means being equipped with the right information.
HIGHER EDUCATION
Bookmark this page and visit often for newly released training courses, insider articles and product safety videos.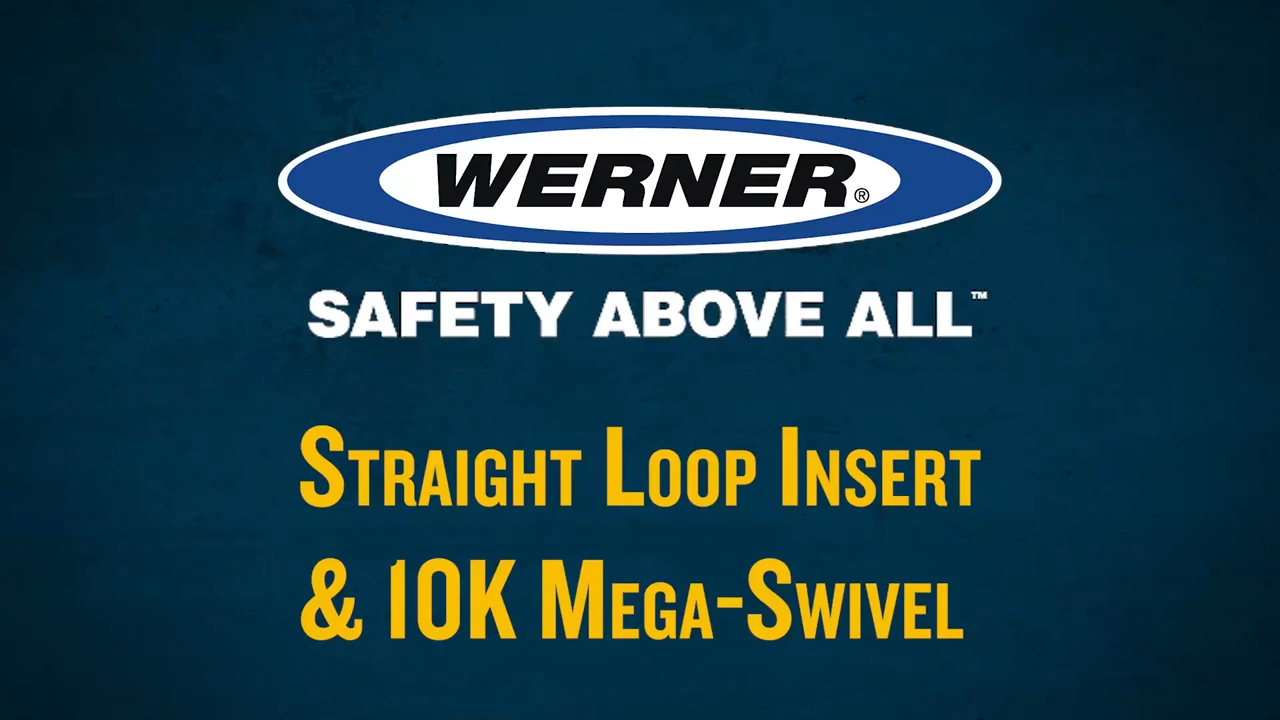 TECH TALK: STRAIGHT LOOP INSERT & 10K MEGA-SWIVEL
Tune into this on-demand presentation with Werner Technical Expert Kevin Denis.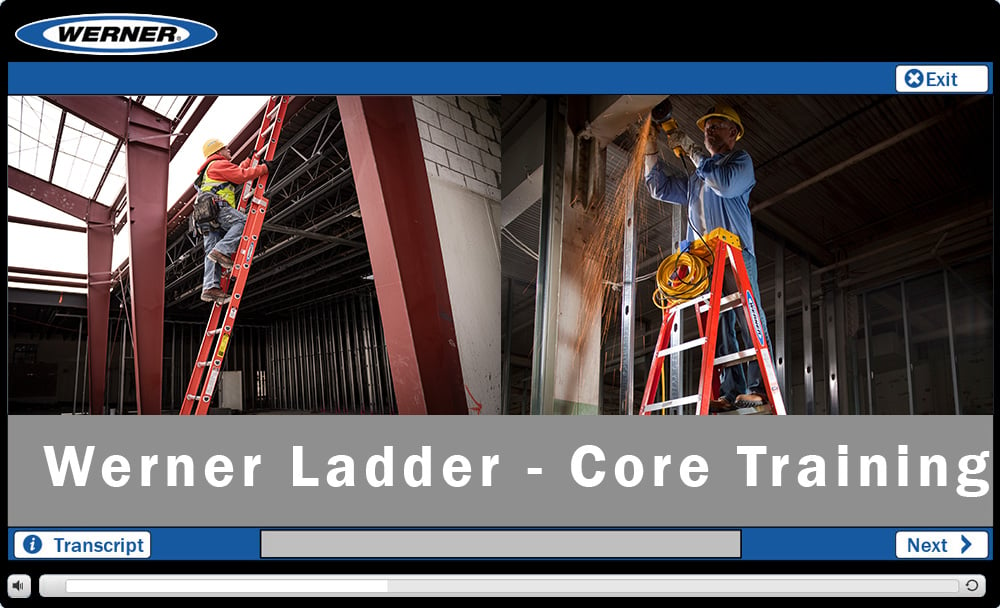 This free course will discuss the Werner Company, introduce you to Werner climbing products, and teach the basics of choosing the right ladder for the job. Earn your certificate on MyWernerCo today!
WE'RE ONSITE INSIDERS
We're not just visitors to jobsites. We live there. Training, observing and working with users and safety directors.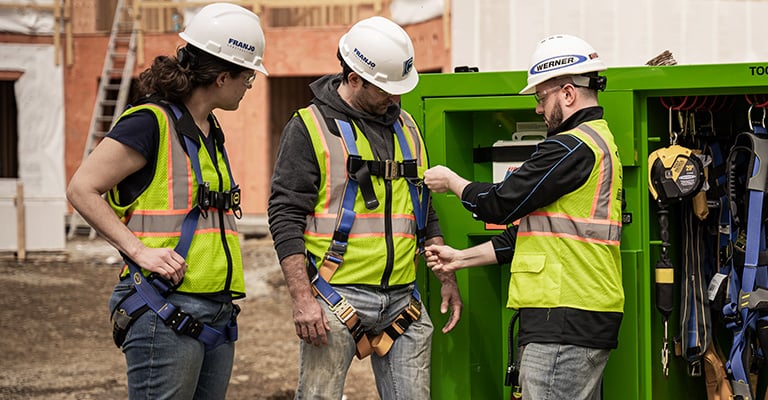 - 6 Jobsite Safety and Security Members
- 28 Level 5 Safety Trainers
- 100+ Additional Werner Trainers
- 50K Users to be Trained in May
- 1 Objective—Getting You Home Safely
WE'RE ONSITE EVERYWHERE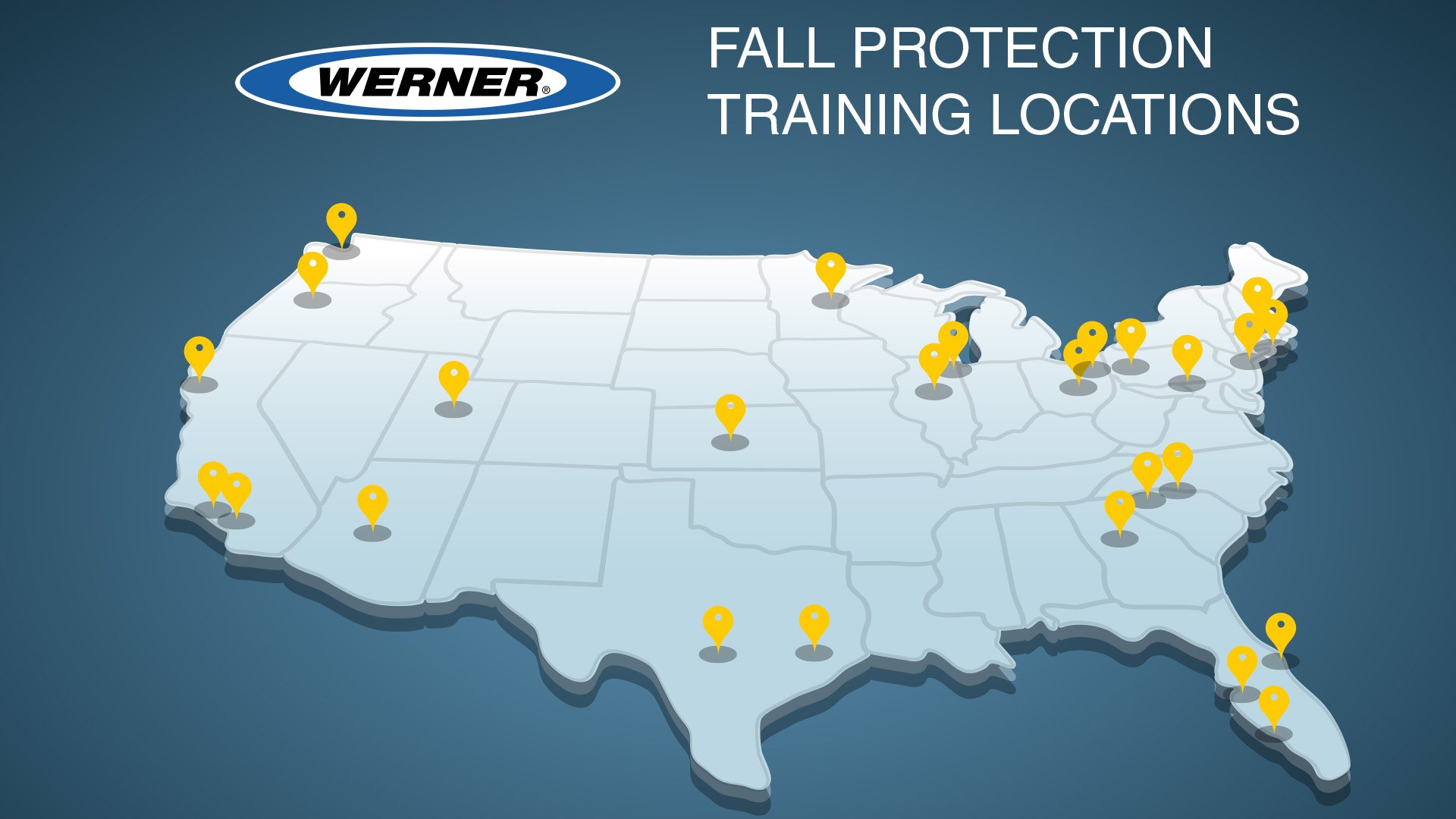 ADDITIONAL TRAINING COURSES
ONLINE TRAINING TO EARN A CERTIFICATE
Welcome to MyWernerCo
This interactive program is designed to keep professionals safe by educating users on the proper ways to climb.
Ongoing updates for additional courses
Quiz results displayed and reported
Actively track progress
Monitor trainee usage and success
Multimedia and interactive simulations
Checkpoints throughout courses
Stop and restart where you left off