A safe jobsite is a productive jobsite.
Werner is the choice for trade professionals.
Pros know that no other brand breeds the confidence they need. Just as pros are dedicated to their work, it's in our DNA to keep pros safe and productive when they leave the ground. Werner pros take pride in a job done right.
#1
World Leader in Ladders
40K
Trained in Safety Annually
Looking for something specific?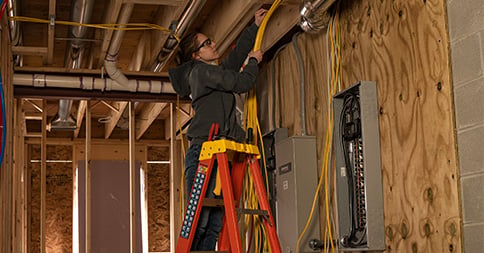 STEP LADDERS
Find the right ladder for the job. Sort by size, duty rating and material.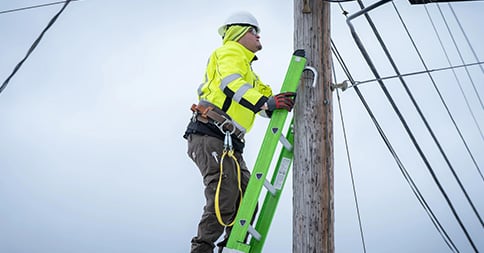 EXTENSION LADDERS
Fiberglass to aluminum in a variety of heights. Featuring exclusive innovations.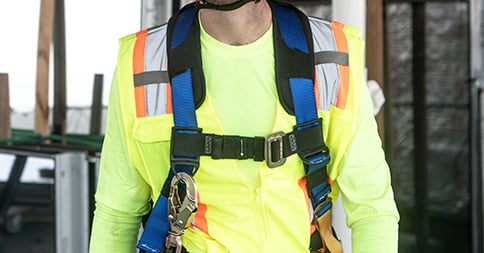 HARNESSES
Comfort and function come standard. So does our patented Chair-in-the-Air innovation.
Product Categories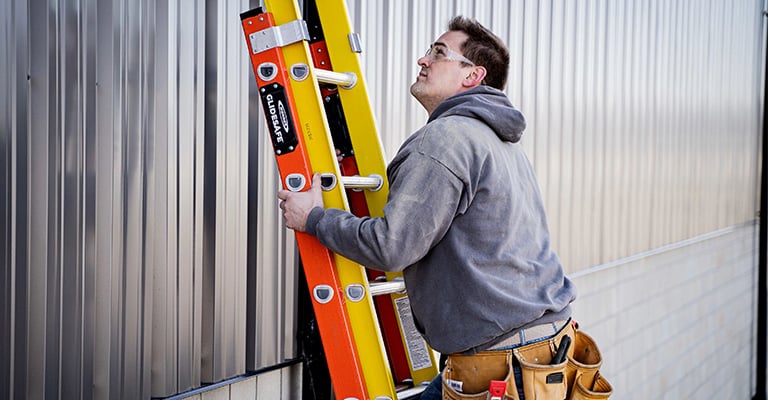 LADDERS
Step ladders, extensions, multi-ladders, ladder accessories and more.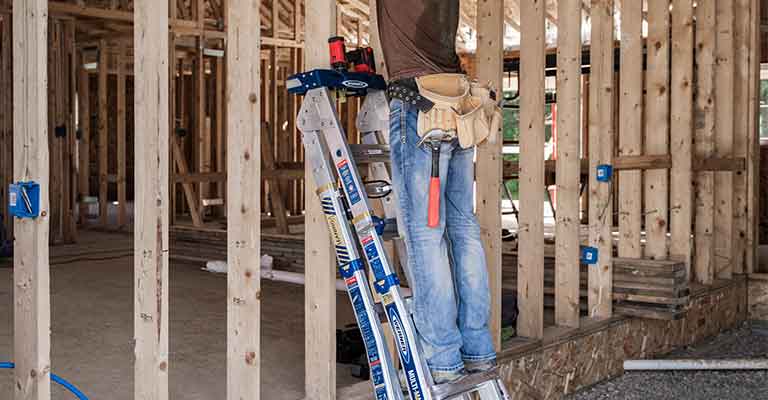 MULTI-LADDERS
Versatile ladders that serve several purposes in a variety of sizes .
ATTIC LADDERS
Easy access to attics and storage spaces.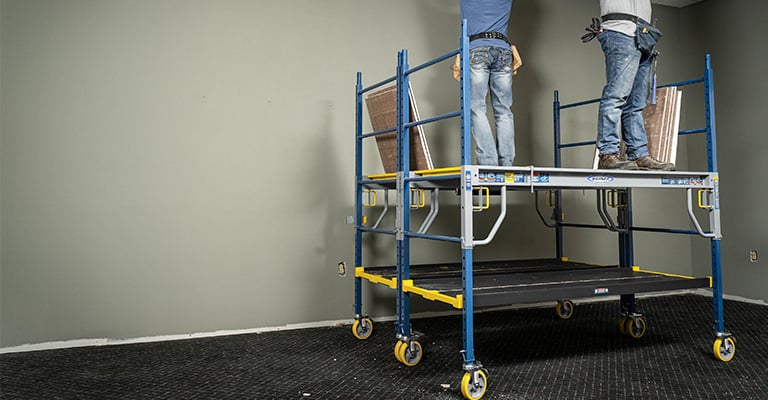 SCAFFOLDS AND PLANKS
From rolling baker scaffolds to heavy-duty platform scaffolds.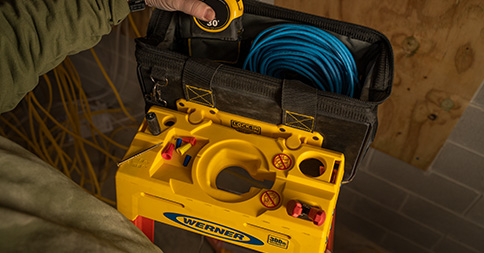 WERNER ANNOUNCES NEW INNOVATIONS IN STEP LADDER TOPS AND TOOL STORAGE FOR CONSTRUCTION AND TRADE PROFESSIONALS
New Ladder Tops Solve Unique Tool Storage Solutions for Fiberglass Step Ladders; Increased Functionality and Productivity Enhancements Provide Convenient and Portable Storage of Tools and Parts.
Support
Have a Werner product that you use every day? We want to hear from you.
Replacement parts for Werner climbing products are available through Werner distributors and retailers.
Learn the key elements of ladder selection.
Quickly access catalogs, resources, informational letters, and product-specific literature.
Access safety training resources for Werner Ladders and Fall Protection.
Find answers to frequently asked questions about Werner products.