Support
Literature
PRODUCT SPECIFIC LITERATURE
Now available in the "RESOURCES" section on the left side of a product's page!
Simply navigate to a specific product to access available sell sheets and other associated literature.
ATTIC LADDERS
Need help with choosing or installing an attic ladder?

We have created a section to give you a hand on your next project!

CATALOGS
RESOURCES
FALL PROTECTION TECHNICAL INFORMATION LETTERS
Connecting SRL to Dorsal D-Ring
View Now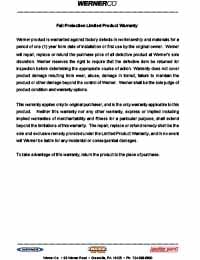 Fall Protection Limited Product Warranty
View Now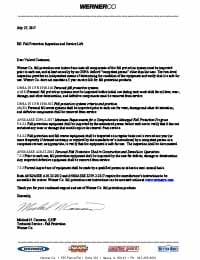 Inspection and Service Life
View Now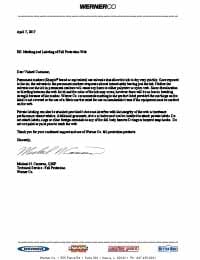 Marking and Labeling Webbing
View Now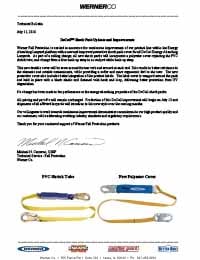 Polyester DeCoil Shock Pack
View Now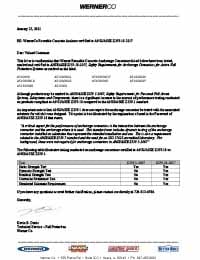 Reusable Concrete Anchors Certified to Z359.18
View Now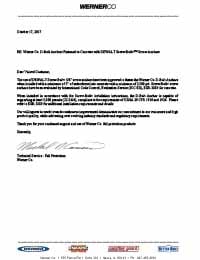 Screw Bolt and D-Bolt Anchors
View Now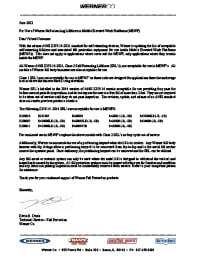 Use of SRL's in MEWP's
View Now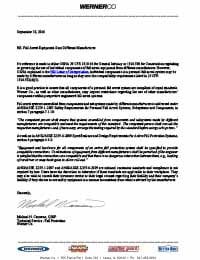 Using Mixed Equipment
View Now