Frequently Asked Questions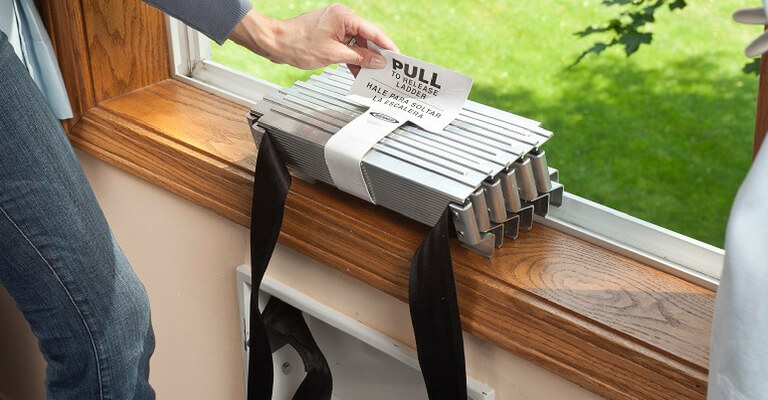 Fire Escape Ladders
When a fire escape ladder is built into the interior of your home, it makes escaping a fire faster and safer than portable ladder alternatives.
Learn More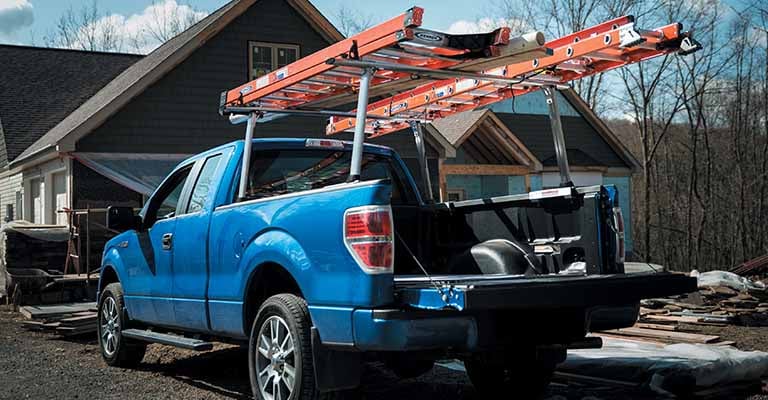 Ladder Racks
Which ladder rack suits your needs? We have a few answers here to help you make the best choice to protect your equipment.
Learn More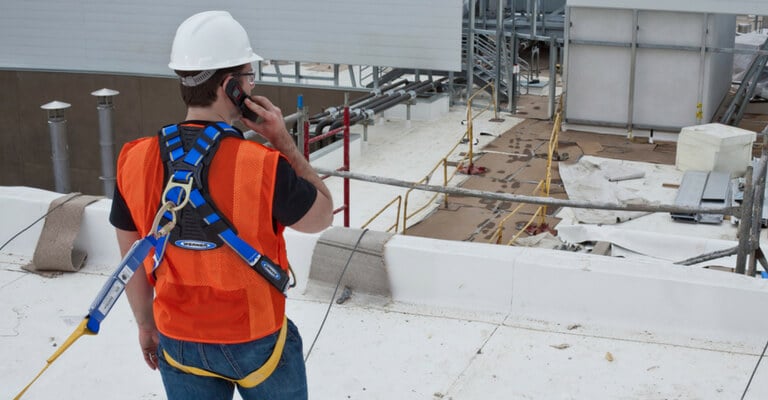 Ask A Question
Can't find what you're looking for? Please go to a specific product page and submit a question for our Customer Care and Product team to respond.
Ask A Question