Scroll to shop featured Werner products
Featured Products
'Tis the season to find deals on great Werner products!
Select a product below and click "Buy Now" to shop online or locate a Werner Distributor near you.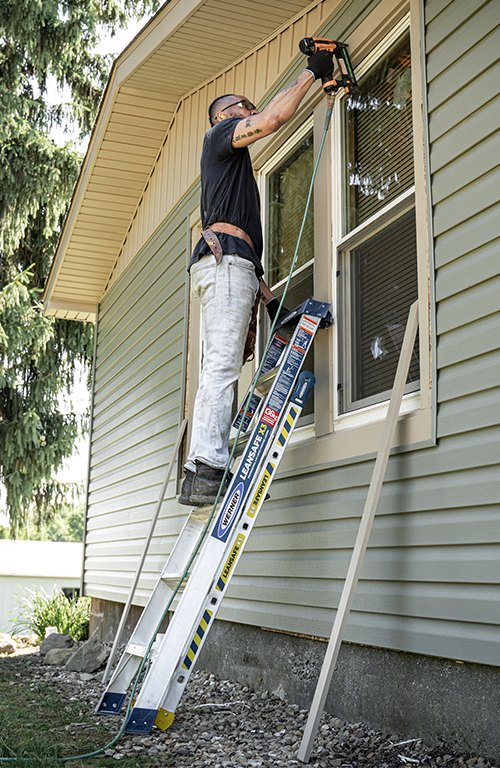 Aluminum LEANSAFE® X3 LADDER
The Werner ALDP376 LEANSAFE® X3 is a professional 3-in-1 multi-purpose ladder that seamlessly changes from a step to a leaning or straight ladder in one adjustment. The LEANSAFE® ladder is uniquely designed to securely lean against flat wall surfaces, wall corners, poles, and wall studs and perform as a standard step ladder.
Shop Now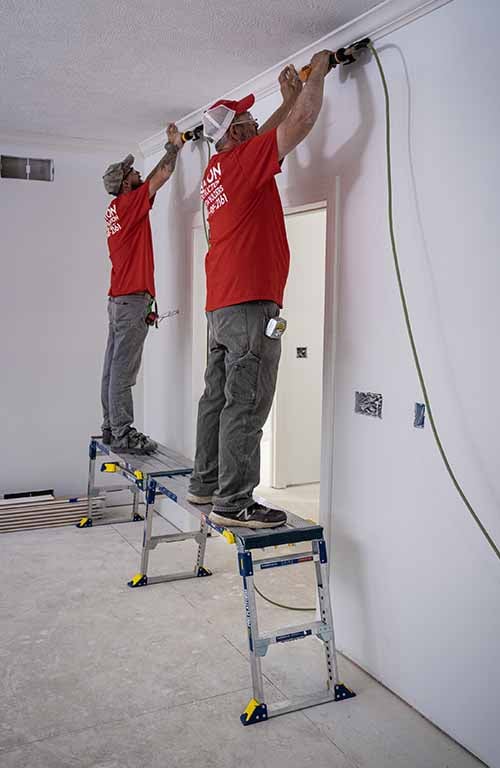 Adjustable & Linking Pro Platform
The Werner AP-2030L Aluminum Adjustable Height and Linking Pro Platform is height adjustable and features Quick Link technology, providing up to a 9 foot reach and the ability to connect two or more platforms for a longer working surface. The height adjustability allows the platform to be used on stairs without damaging finished surfaces.
Shop Now
NXTIA Fiberglass Step Ladders
The Werner NXT1A Series Fiberglass Step Ladders feature the multi-functional HolsterTop® PRO to keep tools organized and safe on the ladder top. A magnetic strip and hardware bins hold parts and tools to make them easily accessible and secure. The right handed drill hammer slot and pipe channel are conveniently located for ease of use.
Shop Now