OUR MOST VERSATILE LADDERS
Our multi-purpose ladders feature 5 telescoping
positions and are available in a variety of ladder
sizes and materials.
Multi-Purpose Ladder Features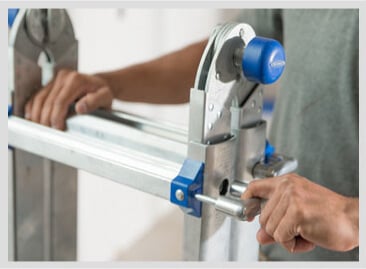 ADJUST HEIGHT QUICKLY
With spring loaded j-locks and adjust angle with soft touch push knobs.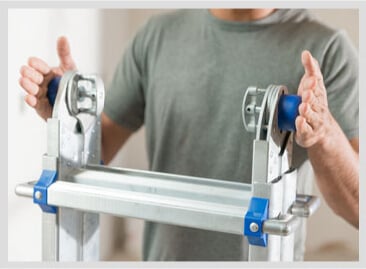 CUSHIONED HAND GRIPS
Soft touch push knobs locks positions in place.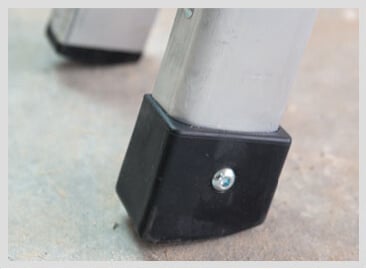 FEET
Mar-resistant feet.