SEE WHAT SAFETY FEELS LIKE
With extra-large platforms and wraparound
guardrails, our podium ladders allow you to
work facing any direction safely and comfortably.
Podium Ladder Features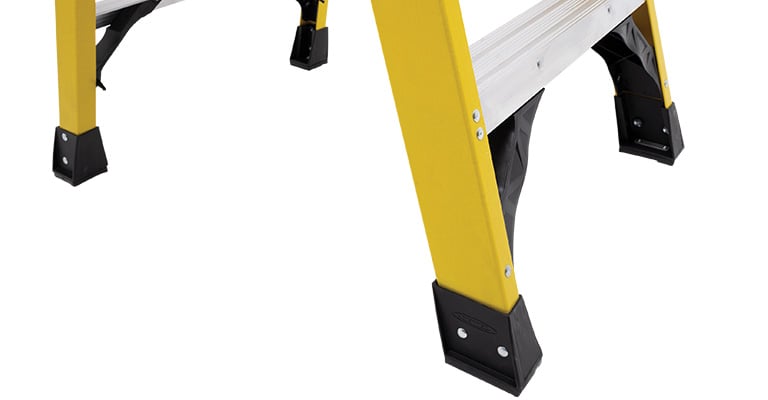 EDGE360™
Gives protection from every angle with integrated rail shield, EDGE bracing and over-sized foot pad.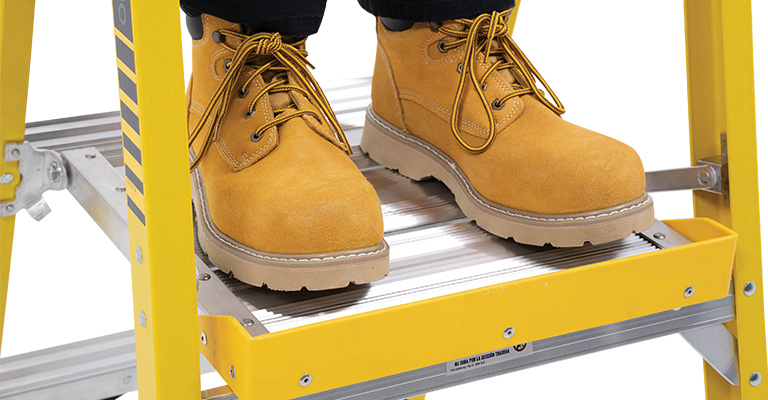 EXTRA-LARGE PLATFORM
The extra-large platform with toe guard feels like you are standing on the ground.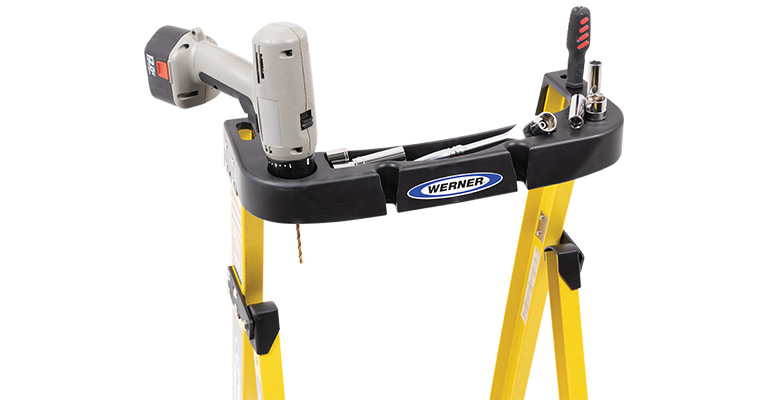 LOCKTOP™
Extended guardrail provides an extra point of contact and conveniently organizes tools and accessories.