A STEP UP FROM OTHER WORK PLATFORMS.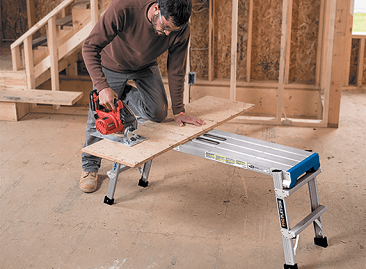 Innovative Designs
A range of PRO work platforms designed to cover all types of requirements around the jobs site.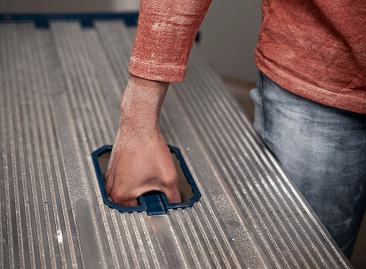 Quick to Carry & Easy to Store
Easy-Grab handle allows you to transport the platform in one hand while holding supplies in the other. Compact folds to less than 11cm for easy storage.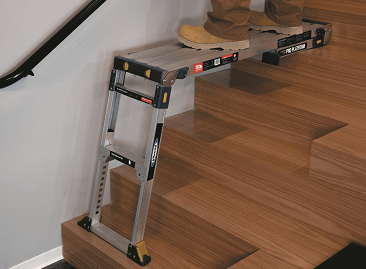 Maximum Protection
Non-marring feet provide slip-resistance and protect floor from damage.
PRO work platforms - special features to suit your requirements.
PRO Work Platform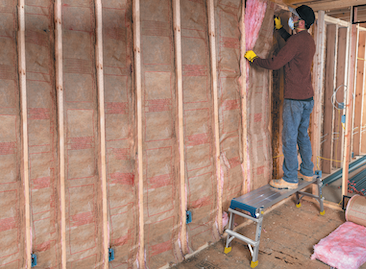 Lightweight and compact design for easy storage, the perfect tool for giving you a boost to tackle all types of jobs.

Platform size: 0.30m x 1.15m
Platform height: 0.51m
Safe working height: 2.26m
Folded dimensions: 0.37m x 1.17m x 0.08m
Watch PRO Platform video
Adjustable PRO Work Platform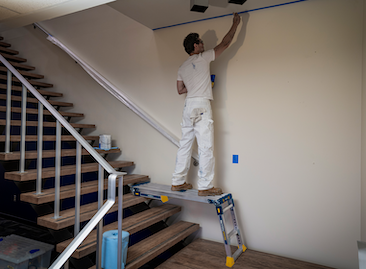 Configures to 10 different height positions, ideal for working on uneven surfaces and along stairways.
Platform size: 0.35m x 1.16m
Platform height: 0.51m - 0.76m
Safe working height: 2.26m - 2.51m
Folded dimensions: 0.51m x 1.19m x 0.11m
Watch Adjustable PRO Platform video
Linking PRO Work Platform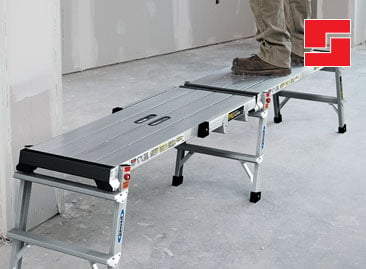 Unique Link System enables the linking of up to 4 platforms create one extra-large and continuous work surface.
Platform size: 0.41m x 1.22m
Platform height: 0.52m
Safe working height: 2.27m
Folded dimensions: 0.49m x 1.25m x 0.10m
Watch Linking PRO Platform video
Series
MODEL LIST
MODEL NO.
{{column}}
Buy Online