Wide range of extension ladders in double and triple styles.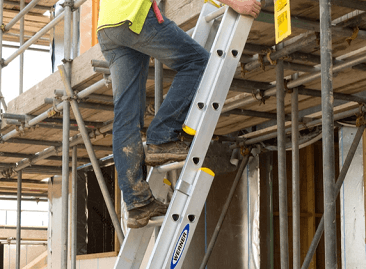 Box Section Stiles
Provide added rigidity and sturdiness to ensure maximum performance on the job site. Available in D Rung and Square Rung.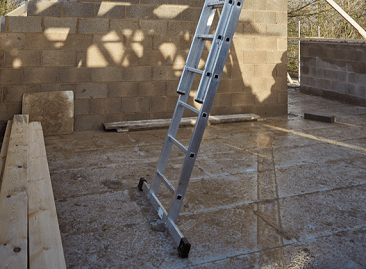 Wide Stabiliser
Heavy duty stabiliser bars fitted as standard on ladders over 3m to avoid ladder slip.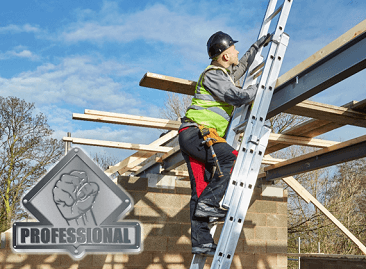 Strength & Durability Tested
Our extension ladders are tested and approved to the latest EN131 standard. For Professional Use.
Aluminium Extension Ladders