FAQs
Ask us a question or find FAQs
See below for frequently asked questions and answers. We love a question and have our ladder nerds on standby for any new ones that come along - try us!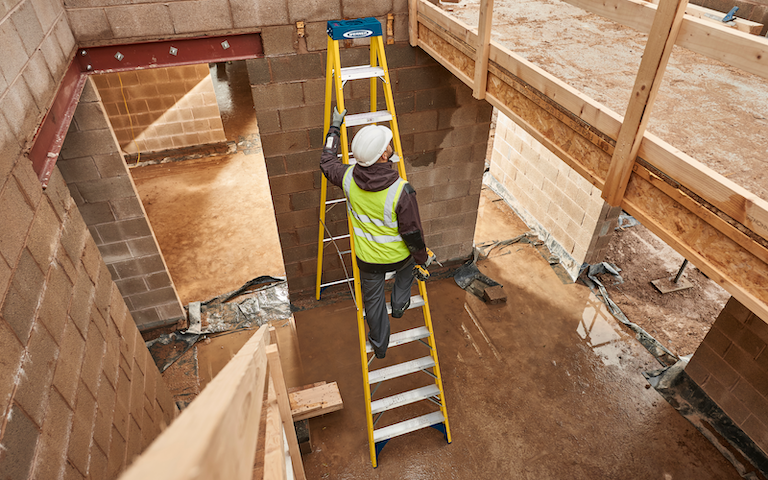 Ladders
We are the world's largest manufacturer of ladders, we make thousands a week, so it's safe to say that we know a thing or two – from how to transport a ladder, to will it fit my loft hatch - so fire away!
Learn More
EN131 and ladder standards
There have been changes in ladder standards in the UK with the introduction of the new EN131. See our list of common questions or click the ask a question.
Learn More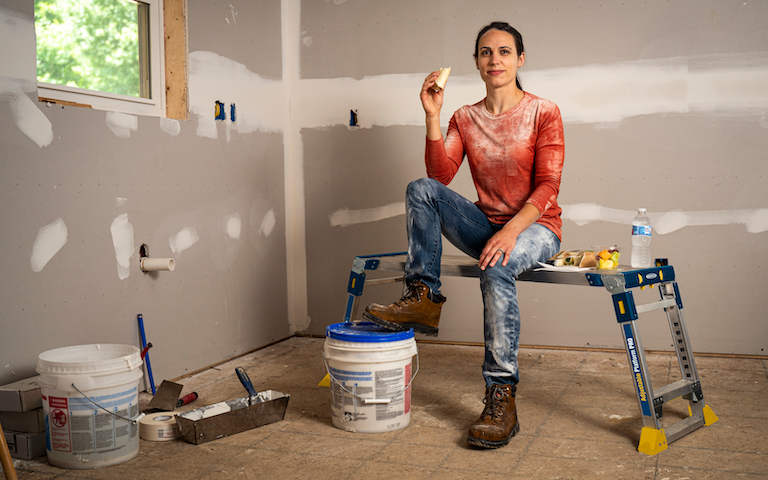 Ask A Question
Can't find what you're looking for? Ask us a question and we'll get back to you.
Ask A Question