COMPANY
Innovation
Werner continually rises above the competition in the development of product innovations. Other companies ask for trust without giving much in return.

"Trusted by professionals" is a claim you hear a lot in the industry. At Werner, we're proud of what we do and we're always happy to explain how our durable, innovative products ensure productivity and safety. We really are the trusted choice of professionals—that's why you'll see our logo on more trucks and job sites than any other ladders. Werner continually rises above the competition in the development of product innovations. We combine end user research with industry-leading manufacturing technologies to build ladders with the highest level of safety and productivity. This approach has given the Werner name a rich history of innovative features.
LEANSAFE® SERIES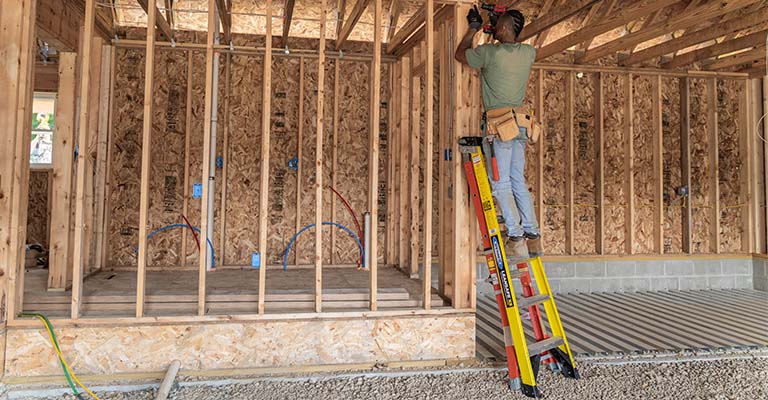 Standard step ladders shouldn't be leaned against a wall, but the Werner LEANSAFE® ladder series is designed specifically with features to safely lean against a wall, stud, corner, or pole.
PROFORM™ F3 HARNESS
It is not only about the fall, it is about what happens next... No other harness provides immediate post-fall relief like the ProForm™ F3.
PODIUM SERIES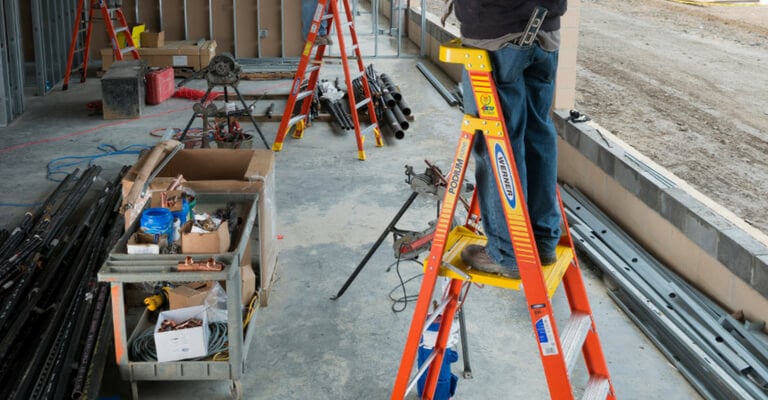 There's a perfect style Podium ladder for everyone! The Podium increases your work zone because it allows you to face any direction and you can accomplish more without having to reposition your ladder.
THE EQUALIZER®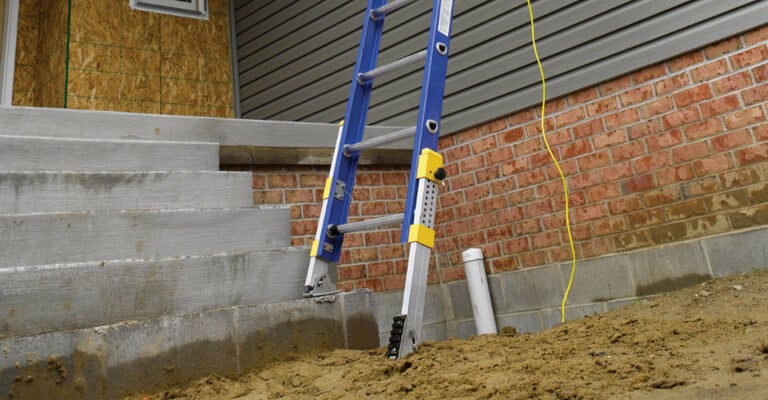 On the job sites across North America, Werner is preferred more than any brand because innovation, safety and durability are built into every product like The Equalizer® for uneven surfaces.
COMPACT EXTENSION LADDERS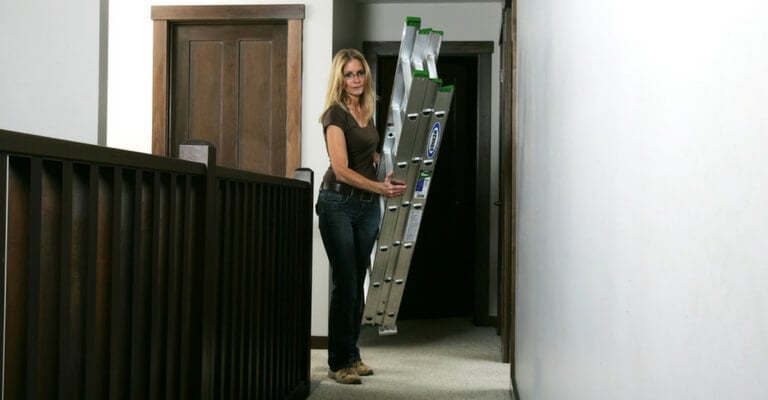 Embrace Werner's Compact Extension Ladders because they are easy to transport, convenient to store, and can be used both indoors and out.
ALFLO® TWIST PROOF® RUNG JOINTS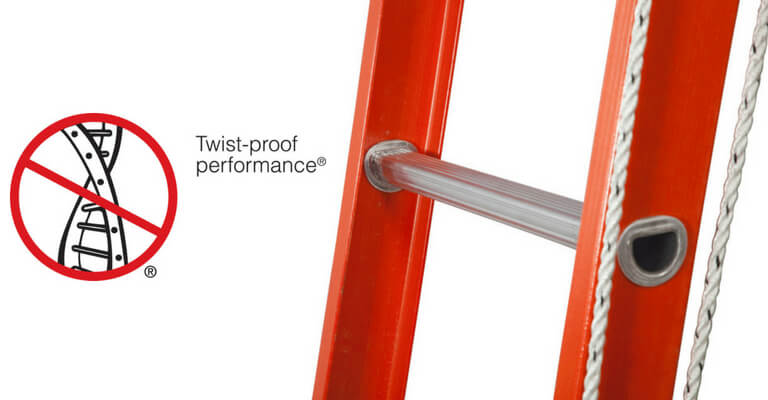 Werner's extension ladders are built with the patented ALFLO® rung joint. This exclusive design provides an extremely strong rung-to-rail connection resulting in Twist Proof® performance.
HOLSTERTOP® AND ACCESSORIES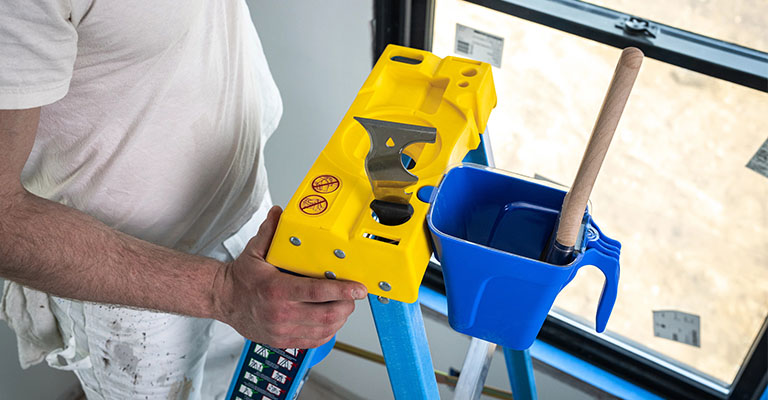 Werner has long been associated with innovations in climbing equipment. Werner HolsterTops® are designed to fit the users' needs to keep tools easily accessible. Lock-In accessories fit our most popular fiberglass step ladder series.
EDGE360® BRACING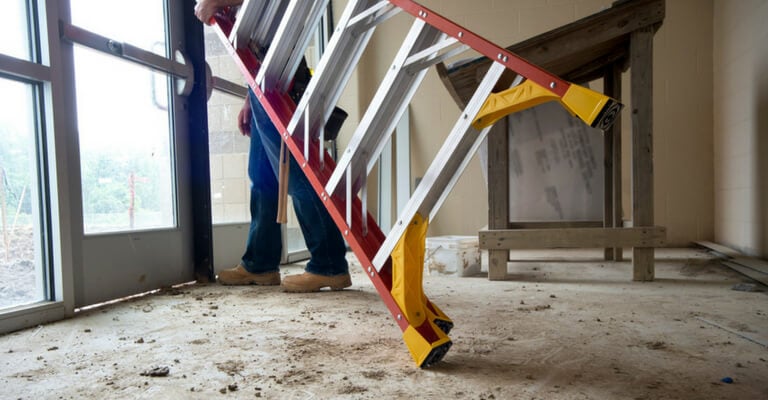 Werner's EDGE360® bracing system offers protection from every angle. An integrated rail shield protects rail during vehicle offloading and maneuvering on the jobsite. The edge rail supports rail and step. Over-sized feet and foot pads increase stability while you work.