Unique Product Solutions
Werner offers a large selection of innovative designs to tackle any job.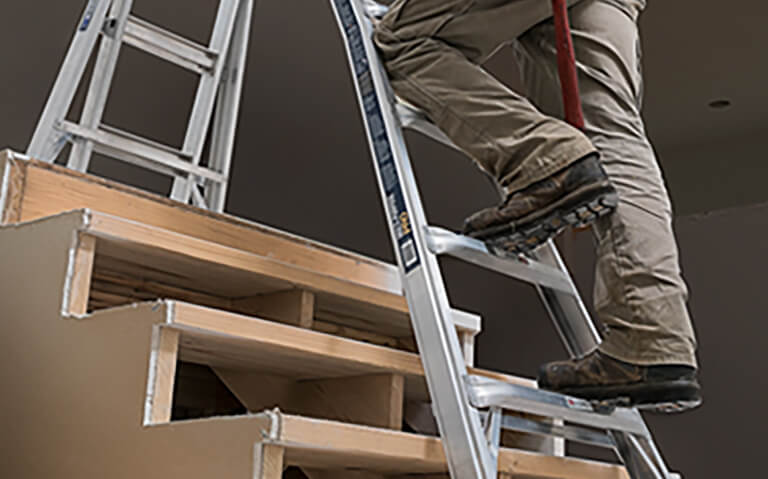 Stairways & Uneven Ground
Products that adapt to uneven surfaces.
View Models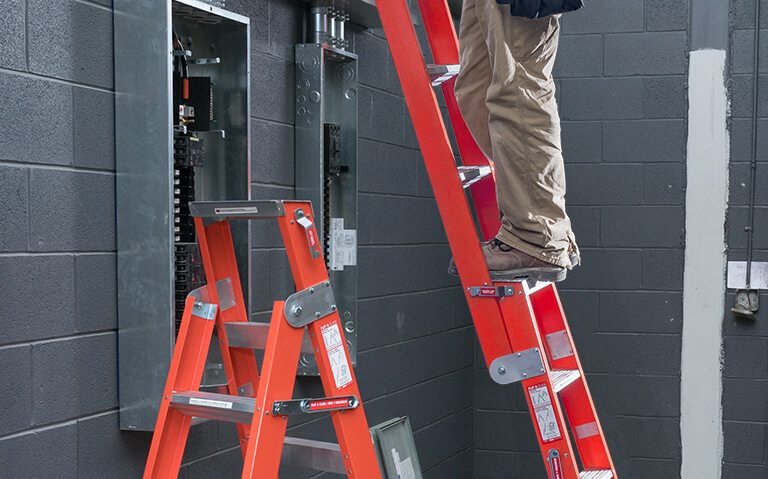 Multi-Position Ladders
Combine multiple ladders in one for versatility and convenience.
View Models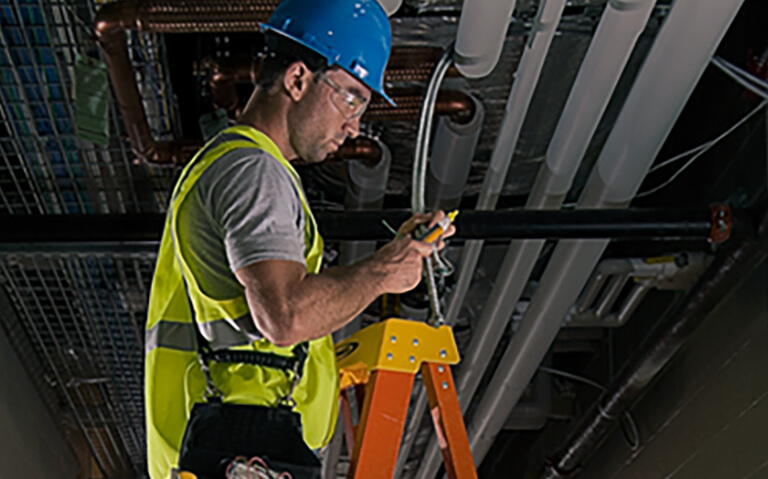 Safely Work Around Electricity
Fiberglass products that provide maximum safety and durability.
View Models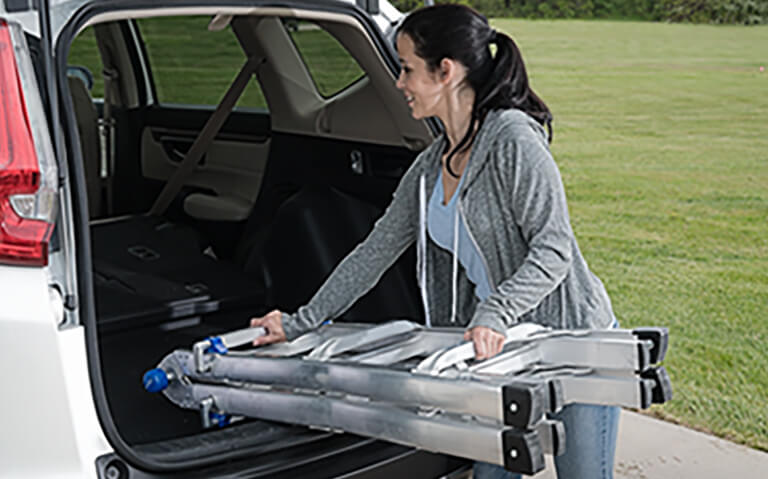 Compact Designs for Storage & Transport
Transport, store, and maneuver around the job easier.
View Models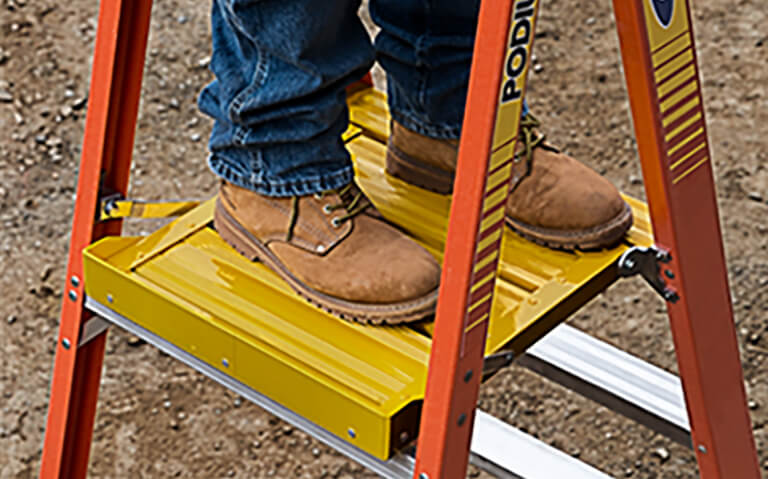 Wide, Comfortable Platforms
Added comfort when standing for long periods of time.
View Models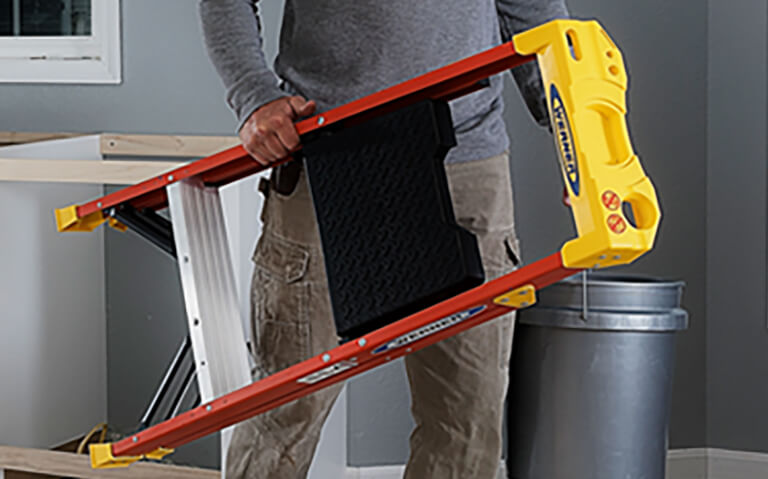 Lightweight Products
Carry, set up, and reposition easier.
View Models