COMPACT EXTENSION LADDERS
SAME REACH IN A COMPACT DESIGN
Available in both fiberglass and aluminum.
The compact design gives you the same reach
as a traditional extension ladder and allows for
easy storage and transportation.
Compact Extension Ladder Features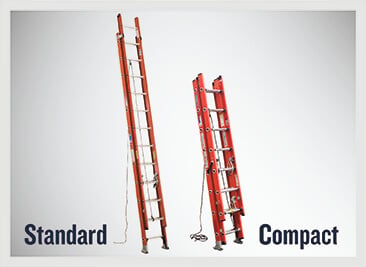 COMPACT DESIGN
Innovative three-section ladders reduce shorter than standard two-section extension ladders making them easy to transport inside and on top of vehicles.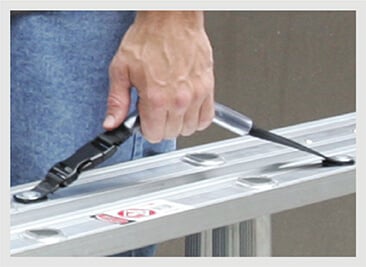 CARRY HANDLE
Lightweight aluminum design with a convenient handle makes it easy to carry from storage to project.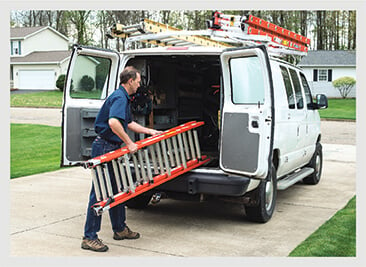 EASY TO CARRY AND STORE
Compact design makes it easy to transport and store in small spaces.
Series
MODEL LIST
MODEL NO.
{{column}}
Buy Online