Safety Before You Climb
After you have chosen the right ladder for the job, review these safety tips:
READ INSTRUCTION LABELS
Werner ladders, scaffold, planks and accessories are sold with safety instructions to guide users. These instructions and warnings should always be read before climbing. Failure to follow all instructions and warnings may result in serious injury or death. Be aware of and comply with all federal, state, location AS/NZS Standards and other codes and regulations.
LADDER INSPECTION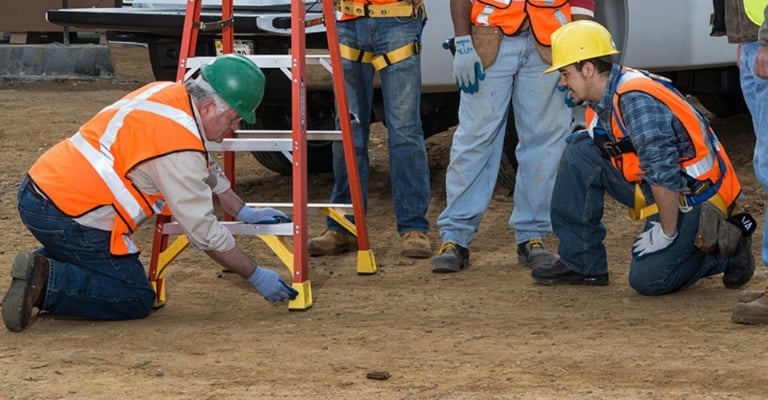 Look over your ladder carefully when you buy it and each time before climbing. Look for missing, damaged or loose components. NEVER USE A DAMAGED LADDER. Make sure that working parts move properly and that all connections are secure. Carefully check spreaders, extension ladder clutch, ropes and safety feet.
CARE AND MAINTENANCE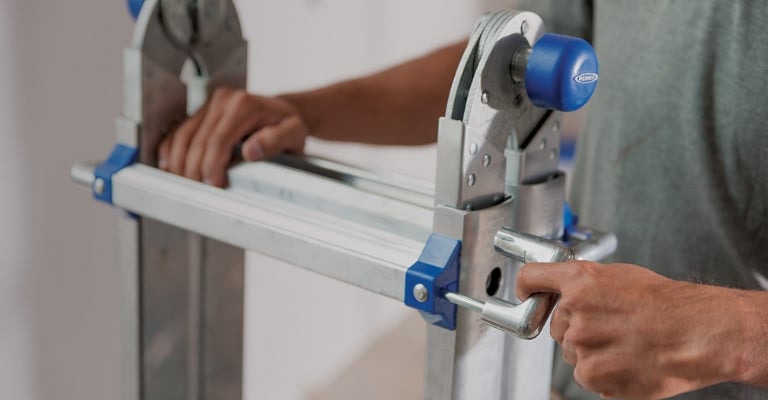 Keep ladders in good condition. Clean spills or drips and keep the ladder free from oil, paint and other slippery materials. Lightly lubricate moving parts. Store ladders out of reach of children. Firmly support and protect ladders from heat, weather and corrosive materials.
CHOOSE YOUR APPLICATION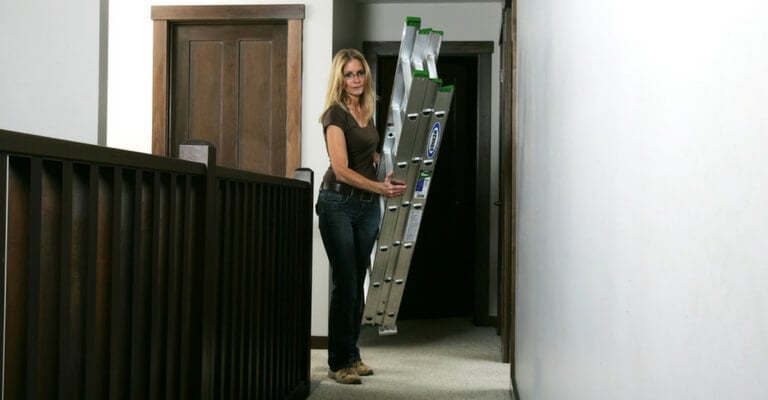 Ladders are designed and constructed to safely hold up to a specific amount of weight. Werner ladders come in two different Duty Ratings identified by their application in a domestic or industrial setting. The Load Rating is defined as the maximum safe load capacity of the ladder. A person's fully clothed weight plus the weight of any tools and materials that are carried onto the ladder must be less than the load rating.
Ladders manufactured to Australian and New Zealand Standards AS/NZS 1892 must clearly display a Duty Rating and a Load Rating. Domestic ladders shall have a Load Rate not less than 100kg and Industrial ladders shall have a Load Rate not less than 120kg.
CORRECT USAGE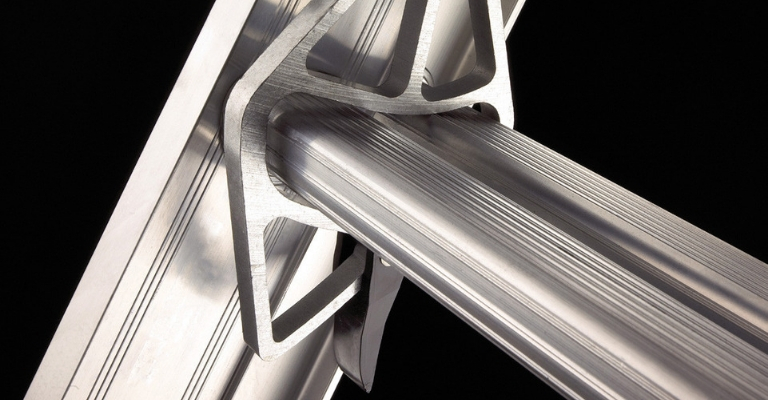 Fully open the stepladder and firmly lock both spreaders. Ensure clutches are fully engaged on extension ladders. Position the ladder so you can face your work and do not have to lean sideways.

Be sure that all ladder feet are on firm, level ground. Don't place a ladder on slippery surfaces or place loose materials underneath a ladder.

Place the extension ladder top so both stiles are fully supported. Support area should be at least 300mm wide on both sides of the ladder.

MATERIALS MATTER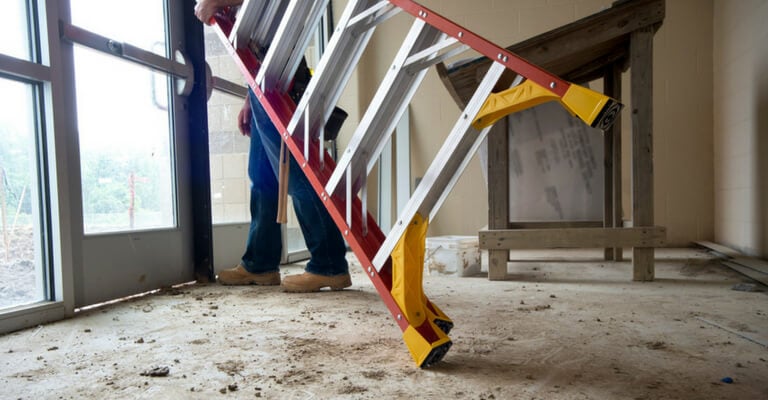 Use fibreglass ladders if there is even a remote possibility of working near electricity or overhead power lines. Fibreglass stiles are electrically non-conductive.