LIGHTWEIGHT.
SETS UP IN SECONDS
VERSATILE, PORTABLE MOBILE WORK PLATFORM
Working Scaffold
Push Cart
Work Bench
Storage Shelf
Mobile Work Platform Features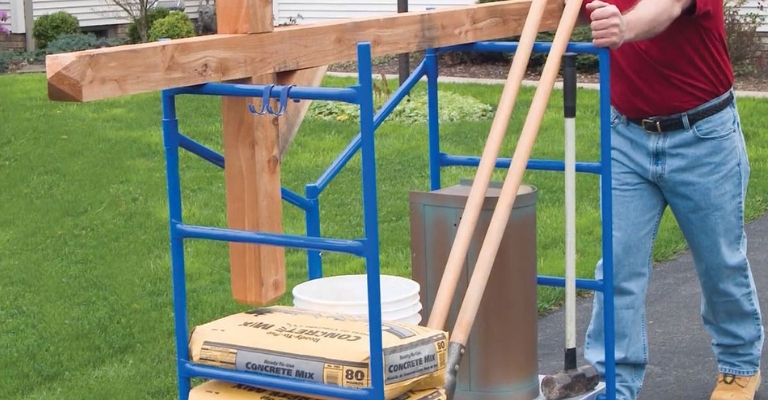 WORK TROLLEY
Smooth gliding casters make hauling heavy material easy.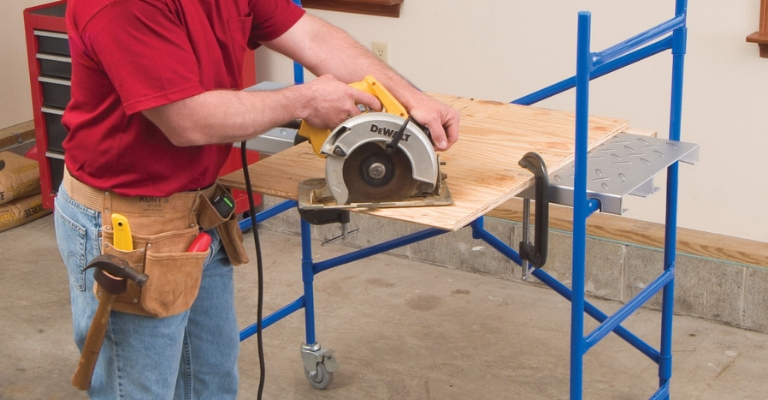 CONVENIENT WORKBENCH
Sturdy and mobile design brings your project up to you.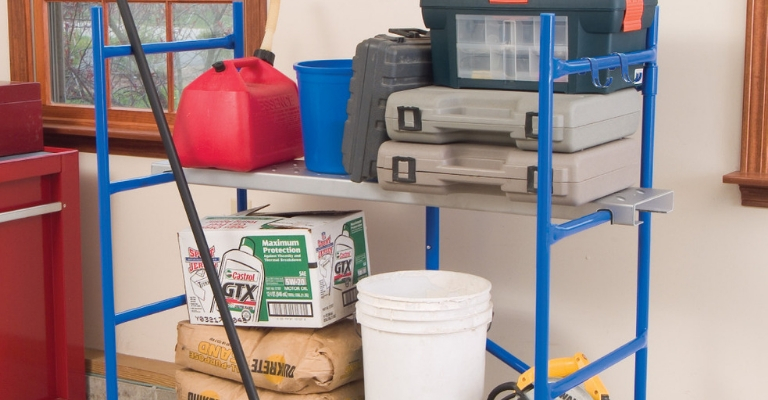 HANDY STORAGE SHELF
Multi-level scaffold works great for storing and organising items.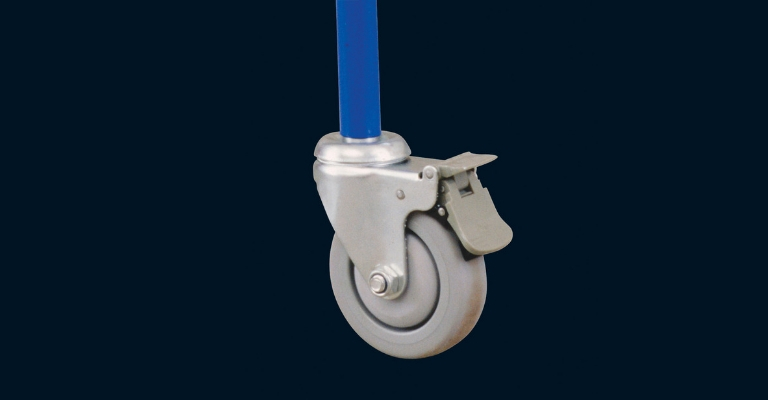 NON-MARKING CASTERS
High grade casters prevent marking by locking securely into place.
MWP-48AZ ROLLING SCAFFOLD SERIES
OVERVIEW


MWP-48AZ Series Rolling Scaffold Adjustable Work Platform
The MWP-48AZ Rolling Scaffold is a versatile, portable 1.27 m scaffold that can be used as a push cart, working scaffold, storage shelf or work bench. Contains two planks (one 25.4 cm, one 15 cm deep), with combined working load limit of 225kg. Planks adjust to different working heights of .30 m, .61 m or .91 m. Non-marring wheels prevent damage to floor by securely locking into place. Multi-use S-hooks make transportation easy and are ToolLasso ready.
MODEL LIST
| MODEL NO. | APPROX. PRODUCT HEIGHT | LOAD CAPACITY | STYLE | APPROX. PRODUCT DEPTH | BUY ONLINE |
| --- | --- | --- | --- | --- | --- |
| MWP-48AZ | 1.27m | 225kg | Work Platform | 0.65m | |