Telescopic SOFT CLOSE Ladders
The versatile telescopic extension ladders with compact closed dimensions.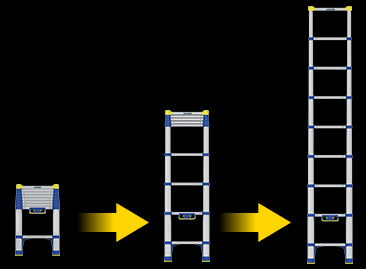 Telescopic Design
Retracts to a compact size for easy transportation and storage. Can be set to various heights to suit the job required.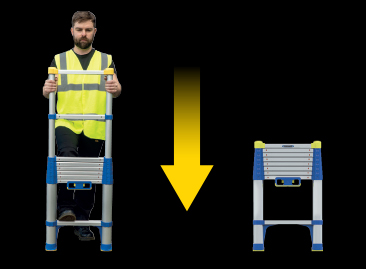 Soft Close
Soft close mechanism to prevent finger trapping when closing the ladder.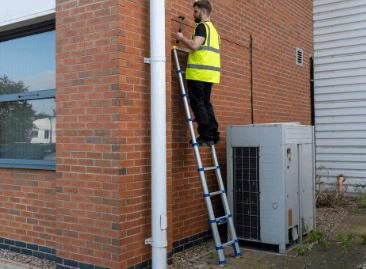 Maximum Safety
Integrated lock indicators on each rung and automatic locking mechanism for added safety and security when in use.
Telescopic Soft Close Extension Ladders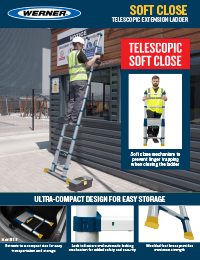 Product Leaflet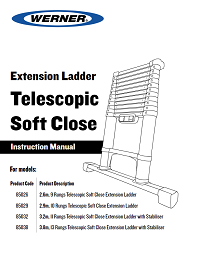 Instruction Manual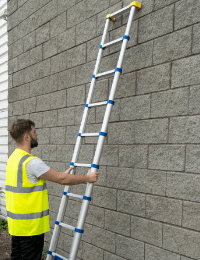 Not sure which ladder size is suitable for the job?