KEEPS YOU SAFE WHEN WORKING AT HEIGHT
Fall Protection
The Werner Fall Protection range helps provide for a safer working at height environment.
With falls from height being the most common cause of fatalities in the workplace it is important to have a fall protection system in place to prevent a fall from height.
Our range of fall protection equipment is one of the effective fall protection solutions that keeps you safe and comfortable when working at height. The Werner fall protection range extends from that same philosophy as our industry leading ladders and is backed by the Werner product promise - SAFETY ABOVE ALLTM.
Choose your fall protection kit or product: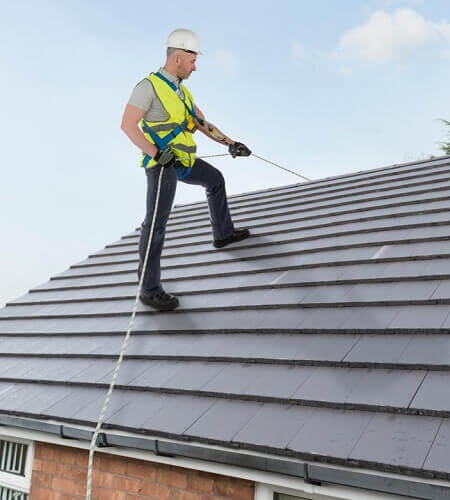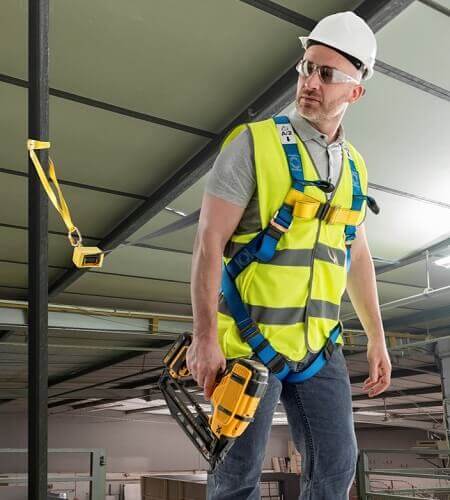 Fall Protection Products
Our fall protection products provide inspectability to indicate prior wear or damage, easily adjustability to ensure comfort and productivity performing safely in the event of a fall and manipulation in a post-fall condition to eliminate pain, pressure points and improve ability to assist in a rescue.