Werner Product Promise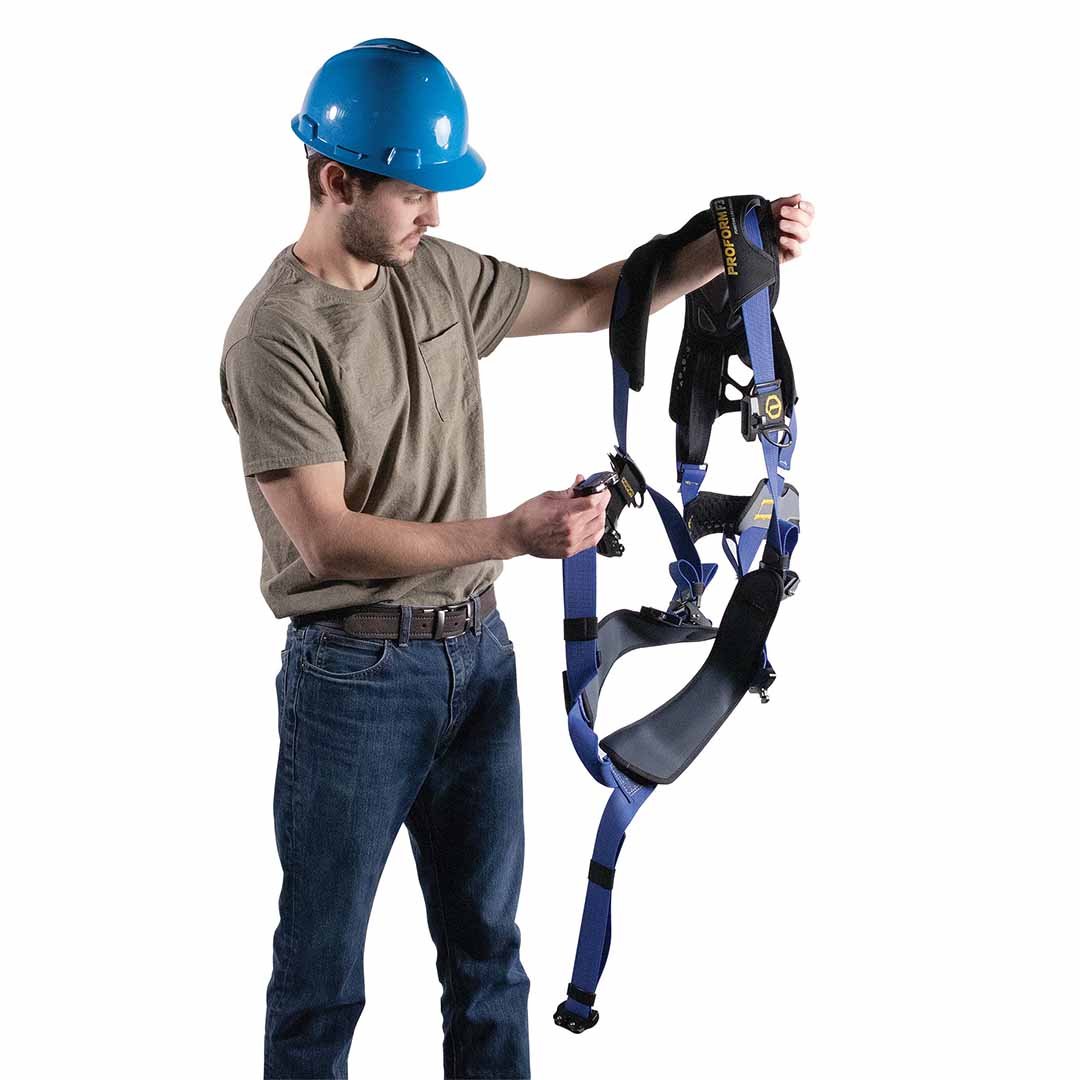 Inspectability
Must offer inspectability to indicate wear or damage prior to use.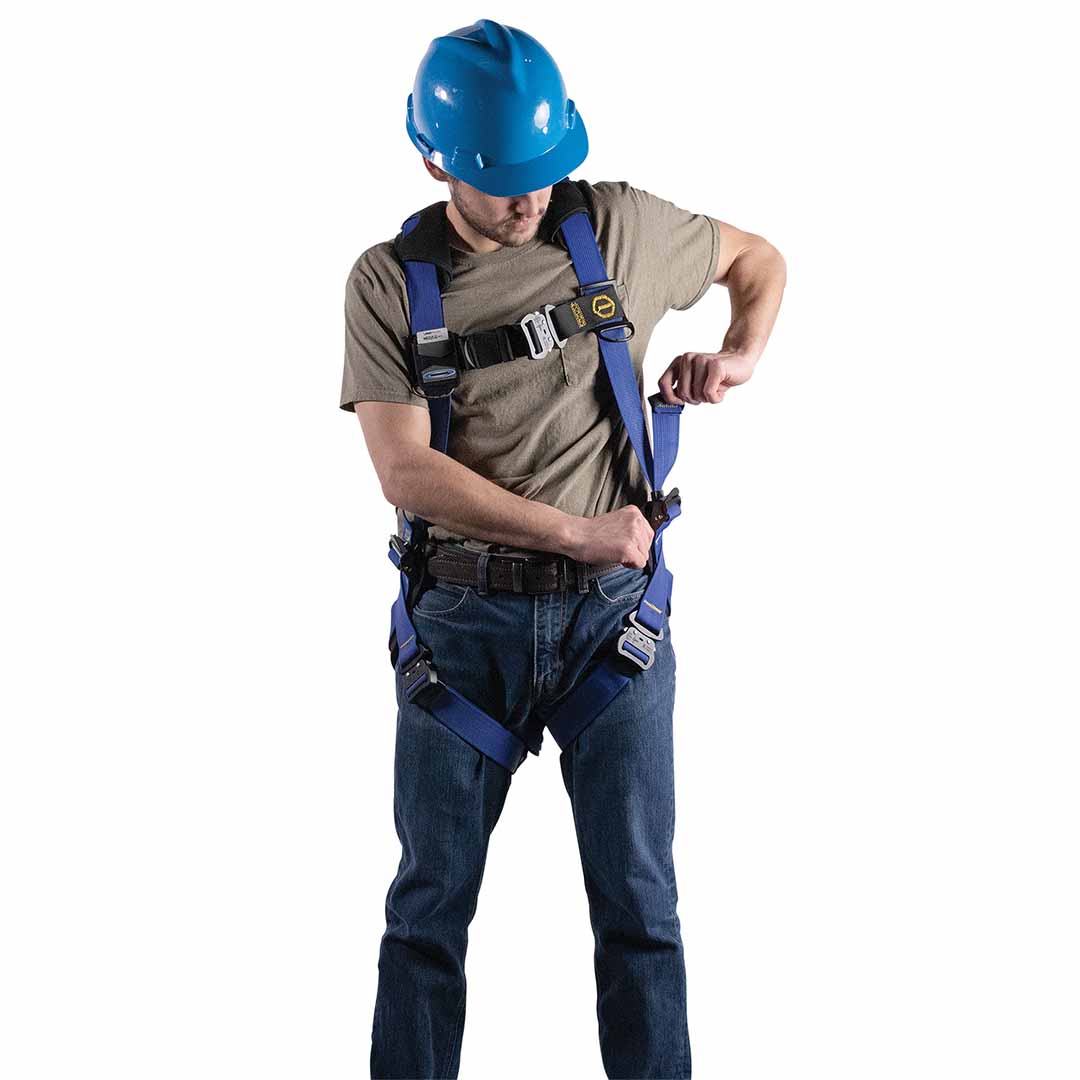 Adjustability
Must be adjustable to accommodate most body frames to ensure comfort and productivity with or without tools.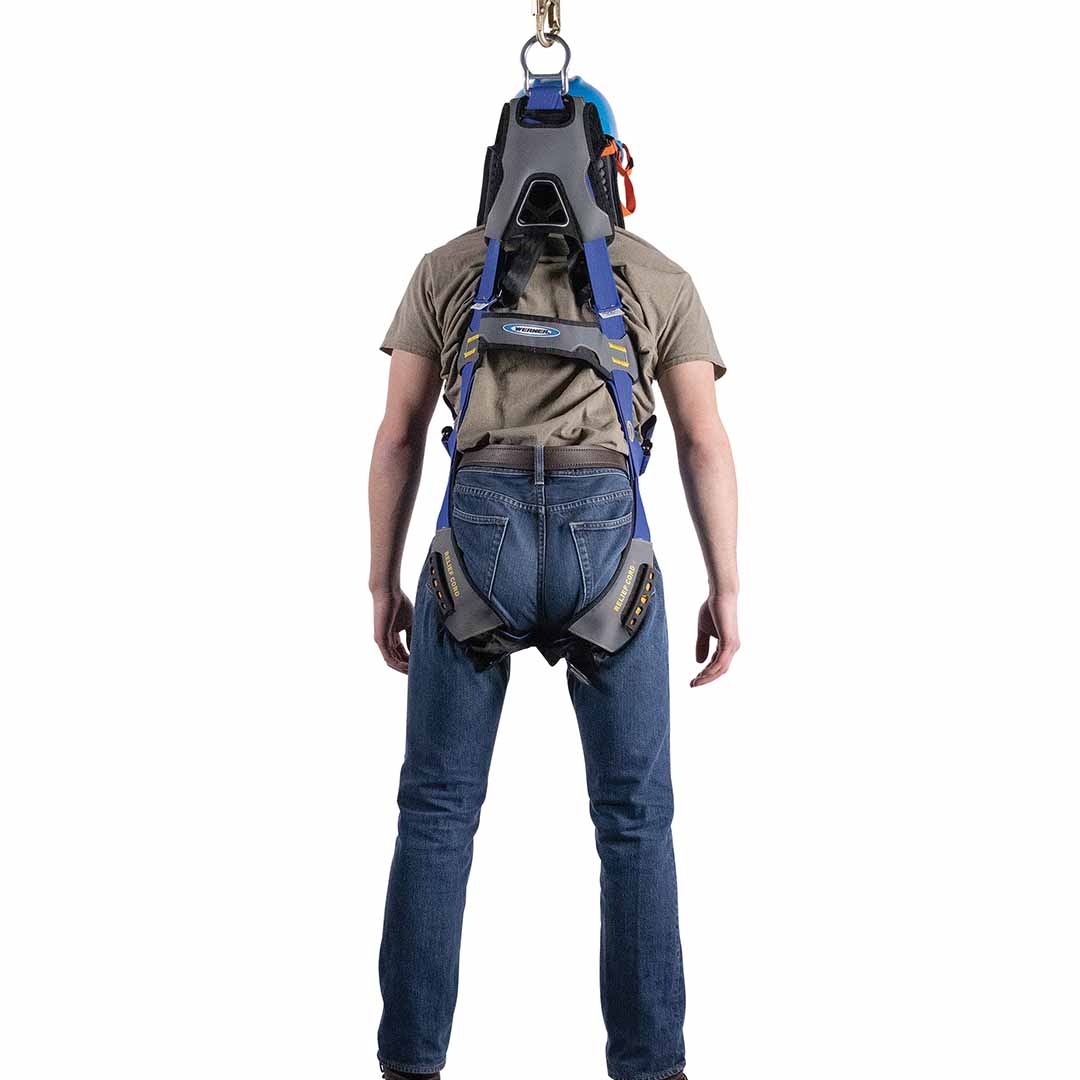 Performance
Must perform safely in the event of a fall.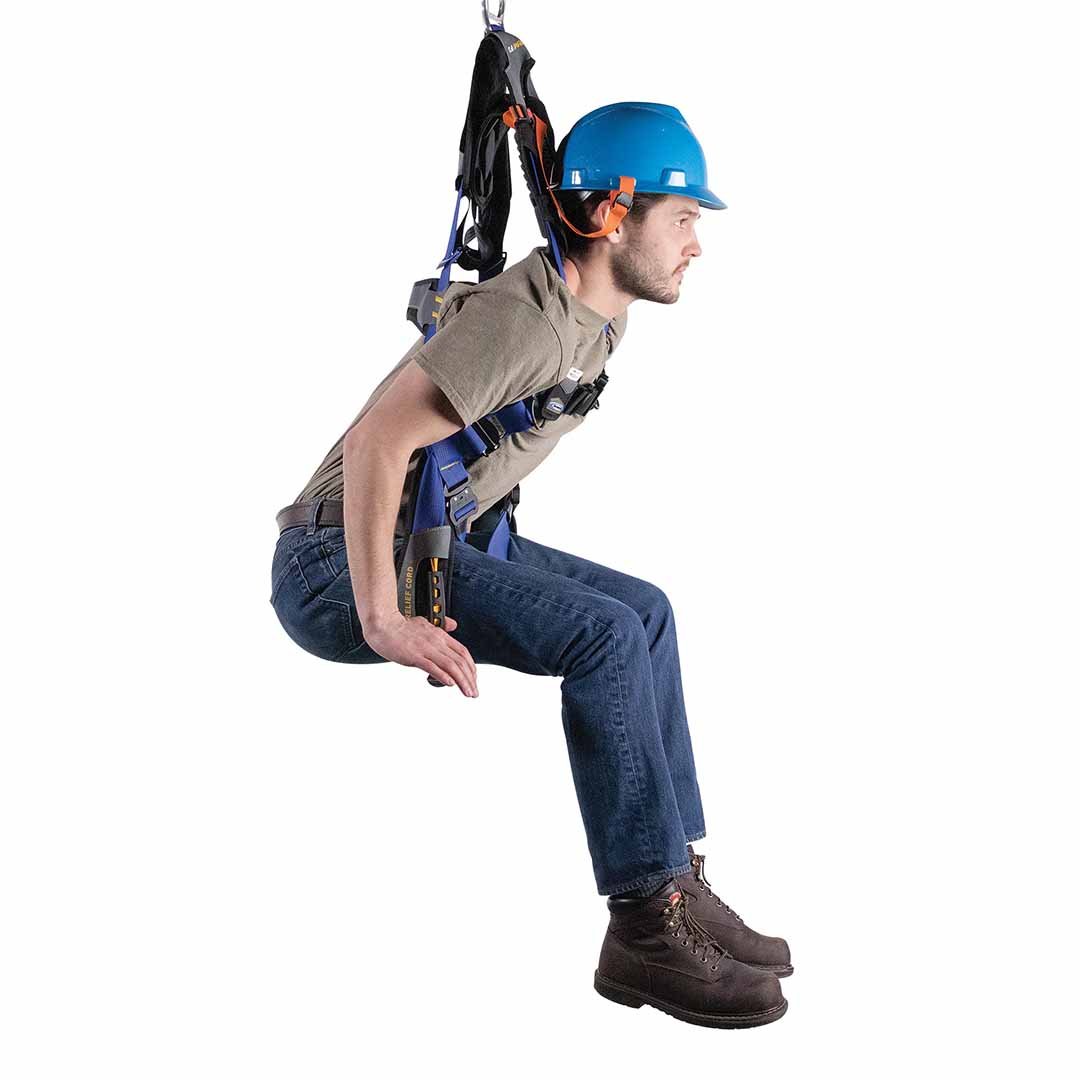 Manipulation
Must be able to be manipulated in a post-fall condition to eliminate pain, pressure points and improve ability to assist in a rescue.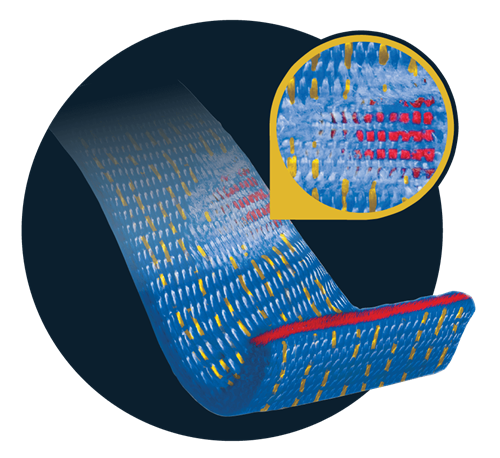 HARNESSES - SAFETY ABOVE ALL™
Werner's line of fall protection equipment and harnesses extends from that same philosophy that made our ladders preferred by professionals.

The Werner Product Promise establishes our design and ensures satisfaction – before, during and after use. We have built-in INSPECT!™ and WebAlert2™ features that make inspection quicker and easier for users, which makes assuring safety easier.

We are proud of what our brand represents and proud that we can now deliver safety needs at any height.