SECURE YOUR FAMILY'S SAFETY
The Werner Fire Escape Ladder is the most
important home improvement your family can
make. With its permanent installation, it's
always there when you need it.
Fire Escape Ladder Features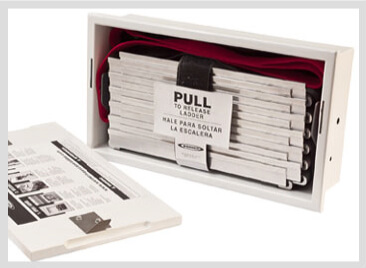 ALWAYS THERE
Permanent installation, always there when you need it. Blends in with decor.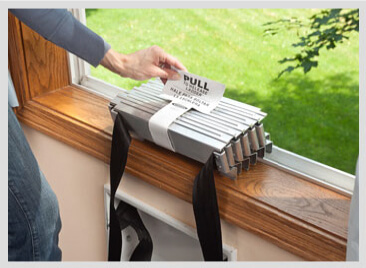 RELEASE
Deploys in seconds. Easy to use.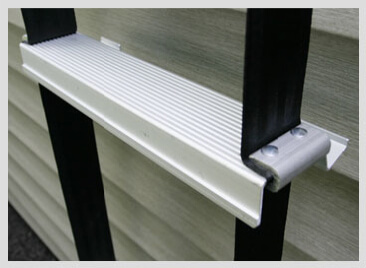 RUNGS
Flat rungs, with anti-slip grooves and standoffs.
OVERVIEW


ESC Series Fire Escape Ladders
The ESC series is a built-in fire escape ladder that installs permanently under a window making it always there if ever needed. Deploys in seconds for a quick escape. Supports up to 1200 pounds and is easy to use. The rungs are anti-slip and have standoffs for ease in descending. The climbing assist strap aids in exiting the window. EVERY SECOND COUNTS, ESCAPE FASTER™.